Vicor appoints director of automotive group in Japan
Media Alert
Vicor appoints director of automotive group in Japan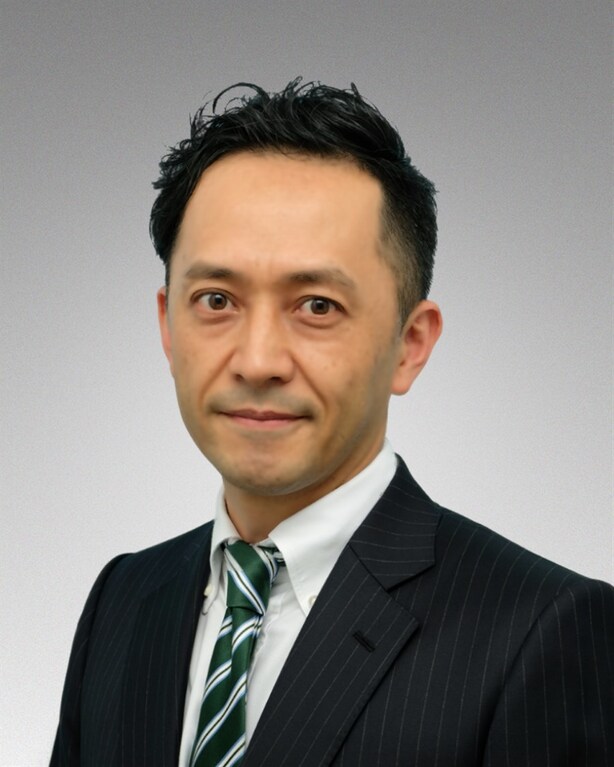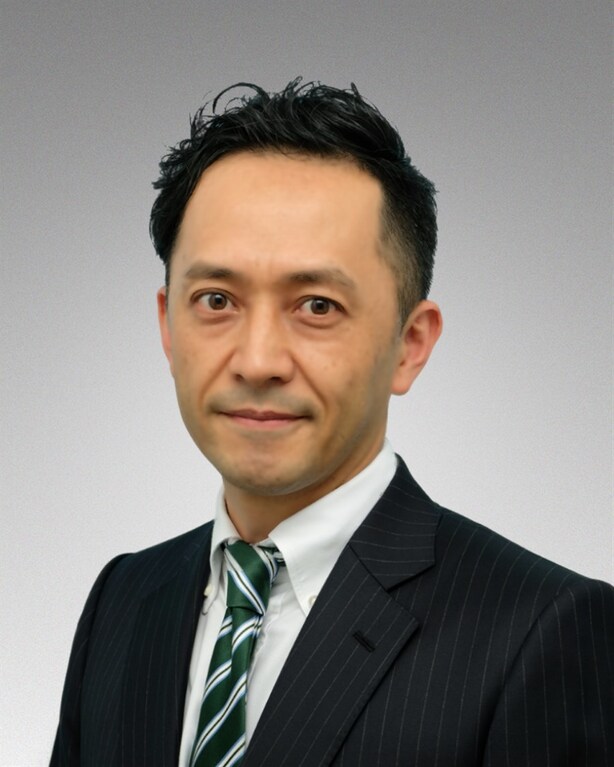 Vicor Corporation (Andover, MA) today announced the appointment of Masahiko Ogawa as Director of the Automotive Group at Vicor K.K. Japan (Headquarters: Shinagawa ward, Tokyo). Masahiko has over 22 years of experience in the automotive industry and will play a key role in expanding the Vicor automotive business and supporting Japanese customers.
Prior to joining Vicor, Masahiko worked at STMicroelectronics where he led a team managing extensive strategic accounts. Also while at JVC Kenwood (headquartered in Malaysia), he led a global procurement team supporting the automotive businesses.
"I am pleased to have Masahiko join Vicor as we continue to strengthen our automotive business with leading customers in Japan," said Yuba Dozono, President of Vicor K.K. / VP of Japan Sales & Marketing.
About Vicor
Vicor Corporation designs, develops, manufactures and markets modular power components and complete power systems based upon a portfolio of patented technologies. Headquartered in Andover, Massachusetts, Vicor sells its products to the power systems market, including enterprise and high performance computing, industrial equipment and automation, telecommunications and network infrastructure, vehicles and transportation, aerospace and defense. www.vicorpower.com
Vicor is a registered trademark of Vicor Corporation.