Powering Innovation: Phasor enhances mobile satellite connectivity using factorized power architecture
Media Alert
Powering Innovation: Phasor enhances mobile satellite connectivity using factorized power architecture
The reliability of mobile satellite broadband connectivity will be improved significantly using a Factorized Power Architecture™ (FPA) from Vicor to deliver extremely high current at low voltage, ensuring robust mobile communications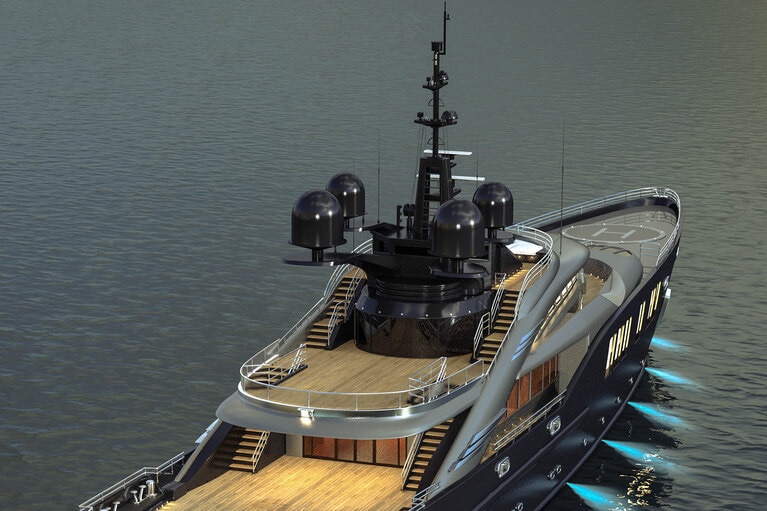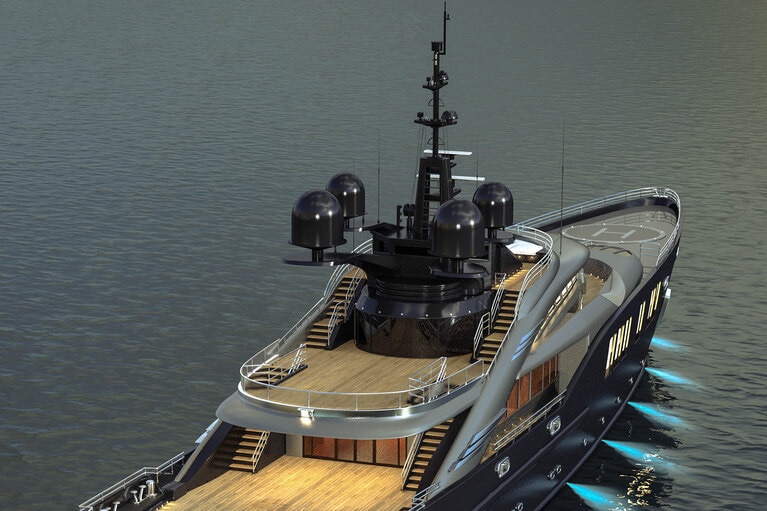 Phasor, the leading developer of enterprise-grade electronically-steered antenna (ESA) systems for satellite-based mobile broadband applications, has worked with Vicor to develop a power solution for its new system that provides connectivity speeds and bandwidth previously unachievable while on the move.
While the technology represents a major breakthrough in delivering reliable satellite connectivity in aeronautical, maritime, land mobile and defense applications, it will also enable the conventional end user traveling on any mode of transportation to hold interruption-free, multi-connection video conference meetings or to stream video and music with no drop-out.
Phasor's low-profile, flat or conformal, solid-state electronically steered antenna systems are built into the roofs of vehicles such as trains, with an antenna less than 25mm thick, matching the performance of a dish 2.4m wide or larger. Using low-profile components operating at high power density, Phasor's mobile communications systems rely on the Vicor FPA to provide extremely high current at very low voltage.
"Vicor is a valued partner in supporting the technical innovation helping to differentiate Phasor's products," said Mike Warren, Senior Vice President, Operations at Phasor. "The FPA technology plays an integral role in our ESAs and we look forward to continuing our work with Vicor as we start to roll out our products commercially."
The Vicor FPA package consists of a Pre-Regulator Module (PRM™) and a Voltage Transformation Module (VTM™)/Current Multiplier which together deliver the full, regulated, isolated DC-DC converter function. The Voltage Transformation Module (VTM) is a resonant converter and therefore also has very low noise when compared to a hard-switched converter.
Vital to the operational success of Phasor's antennas is the ability of Vicor systems to transform a 48V supply into a 1.5V supply (1V in the next generation of antenna with even higher current). Phasor's desire to make this transformation at 65A (or even 80A) represented a major design challenge for powering their application-specific integrated circuits (ASICs). Offering far superior power delivery and efficiency than traditional DC-DC converters, the Vicor approach to transforming voltage eliminates the need for multiple hard-switching converters with several different phases to attain 65A.
Learn more about the Phasor Solutions mobile satellite connectivity.
About Vicor
Vicor Corporation designs, develops, manufactures and markets modular power components and complete power systems based upon a portfolio of patented technologies. Headquartered in Andover, Massachusetts, Vicor sells its products to the power systems market, including enterprise and high-performance computing, industrial equipment and automation, telecommunications and network infrastructure, vehicles and transportation, aerospace and defense. www.vicorpower.com
Vicor, Factorized Power Architecture, PRM and VTM are trademarks of Vicor Corporation.
All other trademarks, product names, logos and brands are property of their respective owners.