大きくなる電力需要
大きくなる電力需要
現代の社会ではロボットはますます身近な存在になっています。農作物の収穫作業や、物流拠点の移動、顧客への配送など、新たにロボット技術が適用できる分野は多岐にわたります。これらに使われるロボットの動力源はバッテリーであるため、ロボット用の電源を選ぶ際には、サイズや重量とともに、電力変換効率が非常に重要なファクターになります。ロボットアプリケーションでは、駆動能力の増大や画像認識その他の機能が追加されることで、必要な電力が増大するため、解決すべき電力変換技術の課題はいっそう大きくなります。
高効率化と軽量化が可能な大電力供給技術
高効率化と軽量化が可能な大電力供給技術
Vicorは電源コンポーネントをモジュール化して提供しています。これらの電源コンポーネントを組合わせることで、モータドライバや電力消費量の大きいCPUなどの負荷に対応した電力供給ネットワークを構築することができます。それぞれのモジュールは、高効率、高電力密度であり、電源の総合性能を高める最適の設計になっています。また、Vicorの電源モジュールは極めて軽量なので、バッテリーで稼働するロボットデバイスのパフォーマンスを向上させることができます。電源モジュールを並列接続して電力容量を増やすことができるため、ロボットの消費電力が増加した場合には、容易に供給電力を拡張することができ、一つの電源アーキテクチャを、サイズの異なるロボットシステムのプラットフォームに適用することができます。
特長と利点
特長と利点
高電力密度
高いスケーラビリティ
最大98%の変換効率
軽量
バッテリ―駆動のロボットにおける電圧変換の課題とは?Vicorの電源モジュールの特長を動画でご紹介します。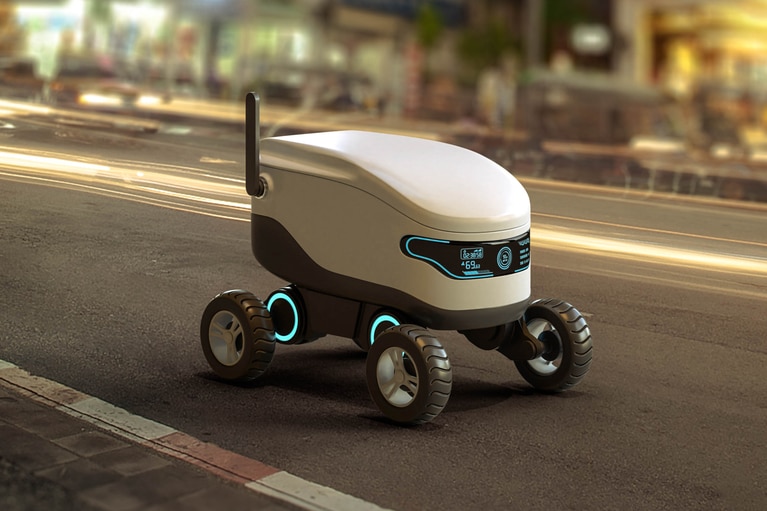 Delivery robots
Lightweight and efficient power modules extend delivery routes and save space to carry more goods.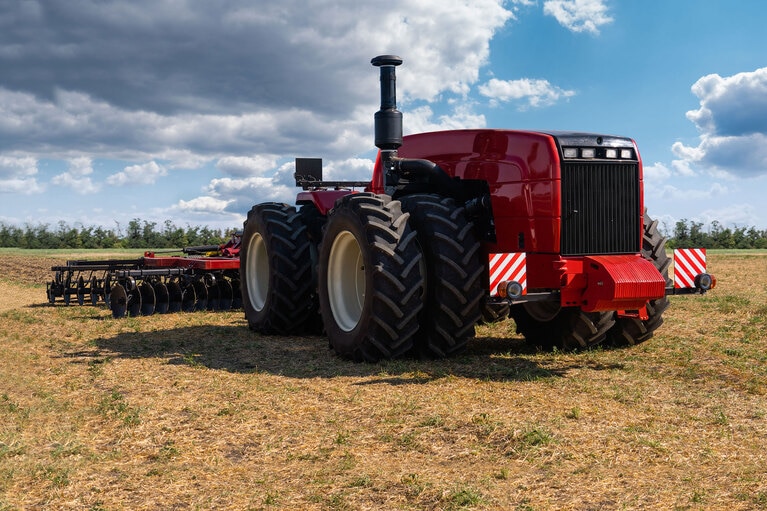 Harvesting robots
Rugged, reliable, and efficient power modules maximize up-time in harsh environments.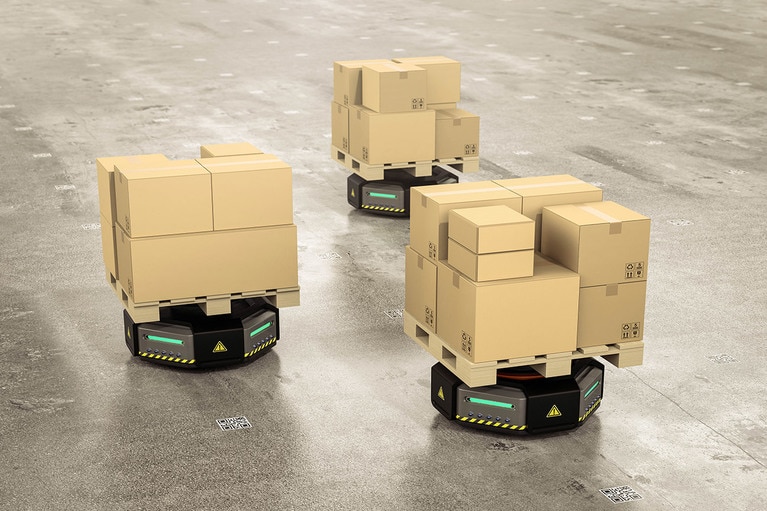 Logistics robots
High efficiency power modules maximize system run-time and improve productivity.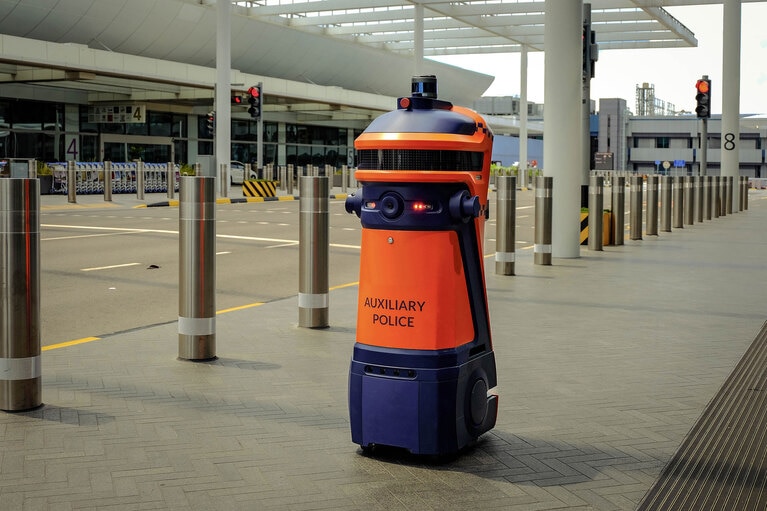 Security and inspection robots
Compact power modules save space for advanced sensors to improve security and performance.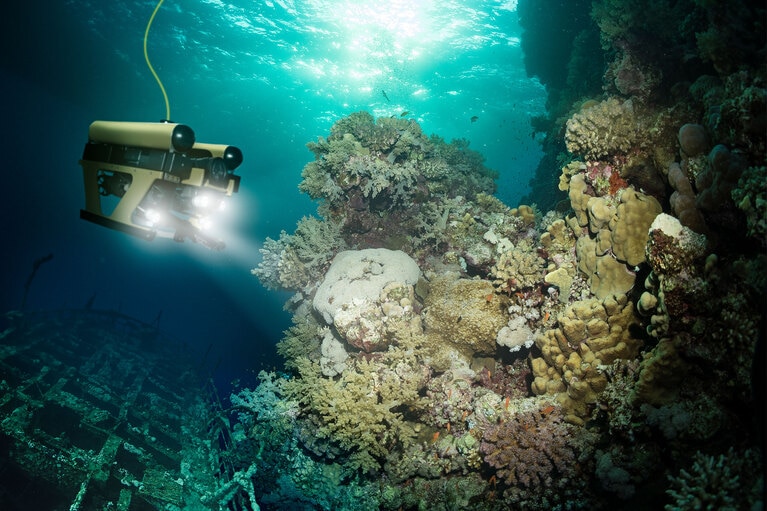 Tethered ROVs
Higher voltage power modules enable lighter, safer, lower cost tether cables.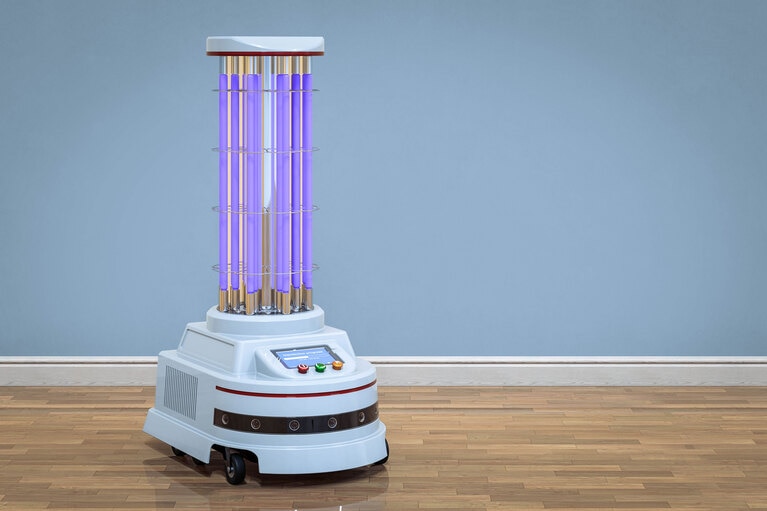 Disinfecting robots
Flexible, scalable modular solutions support multiple systems for healthier and cleaner spaces.