Vicor to present how to accelerate xEV design with the smallest, lightest power modules at 12th Automotive Innovation Day 2023 .
媒体通知
Vicor to present how to accelerate xEV design with the smallest, lightest power modules at 12th Automotive Innovation Day 2023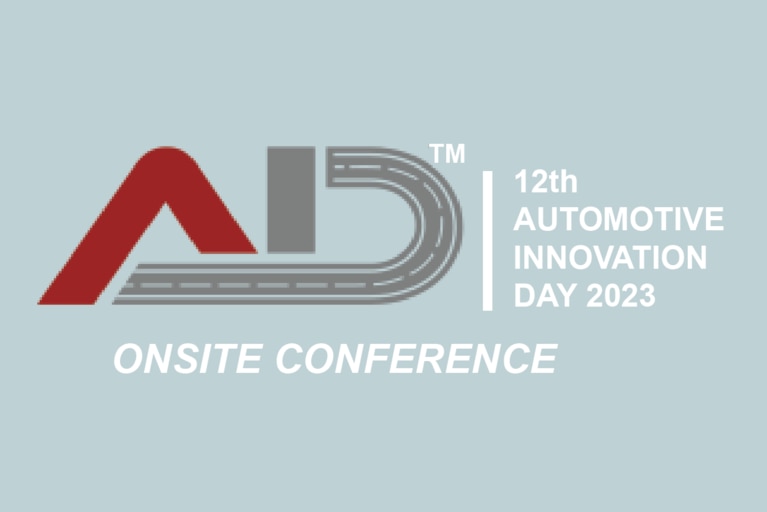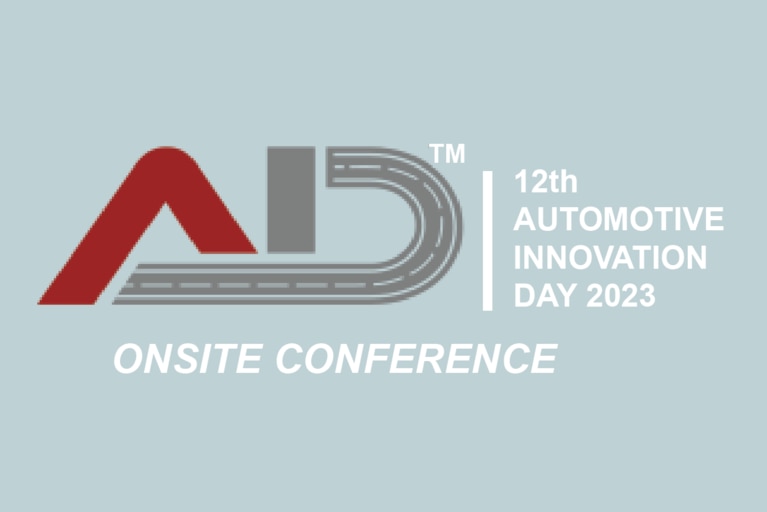 The size and weight of power electronics have a directly impact vehicle performance and range. Vicor will share its new, innovative approaches to solving today's toughest vehicle electrification challenges at a premier automotive event, 12th Automotive Innovation Day 2023 in Seoul, Korea on July 6, 2023. YK Choi, Sr. Field Application Engineer, Vicor, APAC will present: Increased transient response in a vehicle enables removal of the 12V battery. He will explain how to free packaging space, increase range and reduce weight of power electronics by using power modules.
The Vicor proven solutions use the highest density power modules and leverage 48V and proprietary power architectures that deliver up to 50% reduction in power losses.
To see a demonstration of our innovative power delivery solutions and new products for vehicle electrification, stop by the Vicor booth, #????
About 12th Automotive Innovation Day 2023
The Automotive Innovation Day (AID) is Korea's leading knowledge exchange platform bringing together 500+ stakeholders who are playing an active role in the electric and automated mobility scene. AID consists of solution demonstrations and presentations for important automotive technologies. The event is held to provide the opportunity for the leading automotive innovation technology suppliers to meet the key members such as directors, R&D and design engineers in automotive industry. Register the event.
About Vicor
Vicor is the leader in high-performance power modules, enabling customer innovation with easy-to-deploy modular power system solutions for power delivery networks that provide the highest density and efficiency from source to point-of-load. We continuously advance the density, efficiency and power delivery capabilities of our power modules by staying on the forefront of distribution architectures, conversion topologies and packaging technology. Vicor serves customers in enterprise and high-performance computing, industrial equipment and automation, robotics, UAVs, electric vehicles and transportation, satellites, and aerospace and defense.
With over 40 years of experience in designing, developing and manufacturing power modules for demanding markets, the Vicor patented, high-frequency DC-DC power conversion technology is ideally suited for the automotive market.
Vicor is a registered trademark of Vicor Corporation.