Vicor presents "Designing a 48V Decentralized Power Architecture Using High-Density Building Blocks"
Vicor Corporation will present at the 7th International 48V Power Supply Systems conference in Berlin, Germany November 11 – 14, 2019. The 4-day conference will highlight the latest innovations in automotive power electronics and battery technology developments from top OEMs, tier-ones and innovative technology providers like Vicor that enable OEMs to achieve smaller, lighter weight and higher efficiency power supplies for higher performing vehicles.
Patrick Wadden, the Vicor Global VP Automotive Business Development will present "Designing a 48V Decentralized Power Architecture Using High-Density Building Blocks." The proposed architecture maximizes the advantages of a 48V power distribution network (PDN) by utilizing advanced automotive Vicor DC-DC power modules, to achieve unprecedented power density, reduced weight and low noise compared to conventional DC-DC converters.
Vicor enables the most advanced vehicles today with a modular approach to power conversion and regulation, offering a high level of integration, advanced low-noise switching topologies and thermally adept packaging.
Learn more about Vicor in automotive

Meet with us at the show
If you would like to set up a meeting with us while at the show, please contact: automotive@vicorpower.com

Automotive
Today's hybrid and electric vehicles are far advanced from the traditional 12V based combustion engine vehicles. Hybrid electric vehicles (HEV) utilize a 48V battery system complementing the 12V system and pure electric vehicles (EV) can utilize 12V, 48V, 400V and even 800V supporting various powertrain and driver features. Vicor will highlight higher density and lighter weight power solutions including the BCM6135 providing 400V direct to 48V at 3KW and over 98% efficiency in a 61 x 35 x 7.4mm module. In addition, a mini-seminar will be dedicated to maximizing 48V distribution within a vehicle utilizing the Vicor NBM2317 providing 1kW in a 23x17x5.2mm package.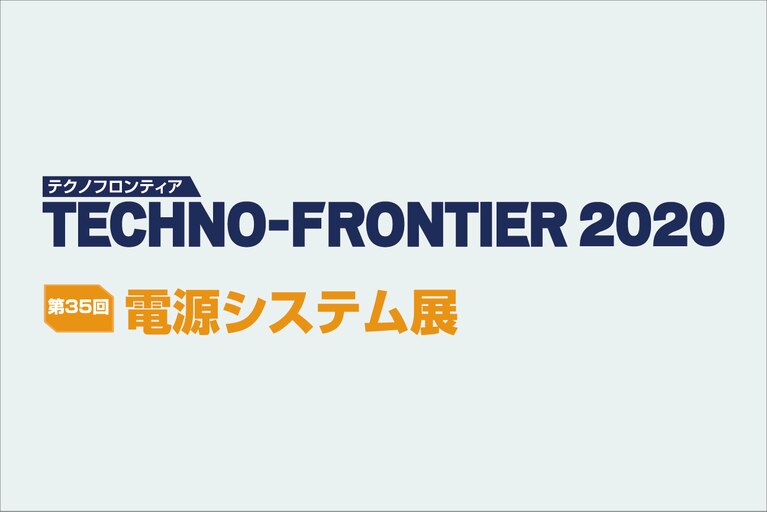 Techno Frontier
Apr.8 – 10, 2020
Makuhari Messe
Booth 6C-45
Please contact us for any inquiries or for a free invitation to Techno Frontier
Vicor KK - Marketing
Tel: +81 3 5487 3016
Email: sales_vkk@vicorpower.com