Vicor to address automotive and robotics challenges at TECHNO-FRONTIER Virtual Trade-Show 2020, Japan
媒體通知
Vicor to address automotive and robotics challenges at TECHNO-FRONTIER Virtual Trade-Show 2020, Japan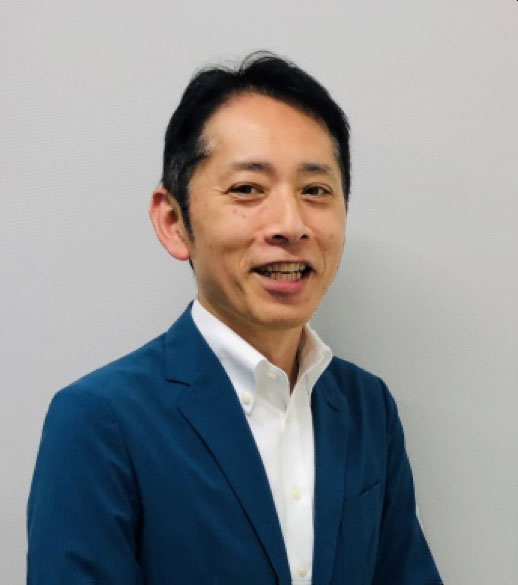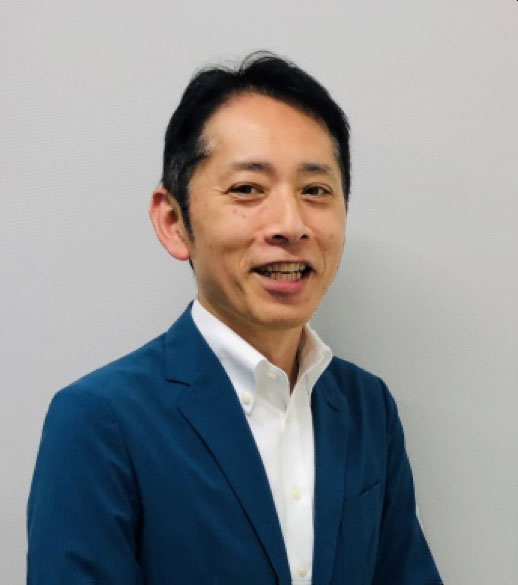 Vicor Corporation (Andover, MA) today announced that Vicor K.K Japan (Headquarters: Shinagawa ward, Tokyo) will be joining TECHNO FRONTIER Virtual show 2020.
In a virtual booth, Vicor will display the newest innovations in power for AI/Datacenter, Automotive, Industrial, Robotics and UAVs.
On Sep 10, Seishi Tsukimoto, Senior Applications Engineer at Vicor KK, will discuss today's automotive and robotics challenges and how the Vicor modular approach delivers unprecedented performance, flexibility and scalability for faster onboard charging.
Tsukimoto will explore the benefits of using advanced power architectures and a modular approach to power system design to solve today's toughest power challenges faster and more efficiently.
For the online presentation, pre-registration is required.

Event: TECHNO-FRONTIER Virtual Show 2020
Date: September 8 – 18
https://jma-webexhibition.com/ (Japanese only)
About Vicor
Vicor Corporation designs, develops, manufactures and markets modular power components and complete power systems based upon a portfolio of patented technologies. Headquartered in Andover, Massachusetts, Vicor sells its products to the power systems market, including enterprise and high performance computing, industrial equipment and automation, telecommunications and network infrastructure, vehicles and transportation, aerospace and defense. www.vicorpower.com
Vicor is a registered trademark of Vicor Corporation.