Aerospace & Defense Event
Vicor spotlights world-class power solutions at Dixie Crow Symposium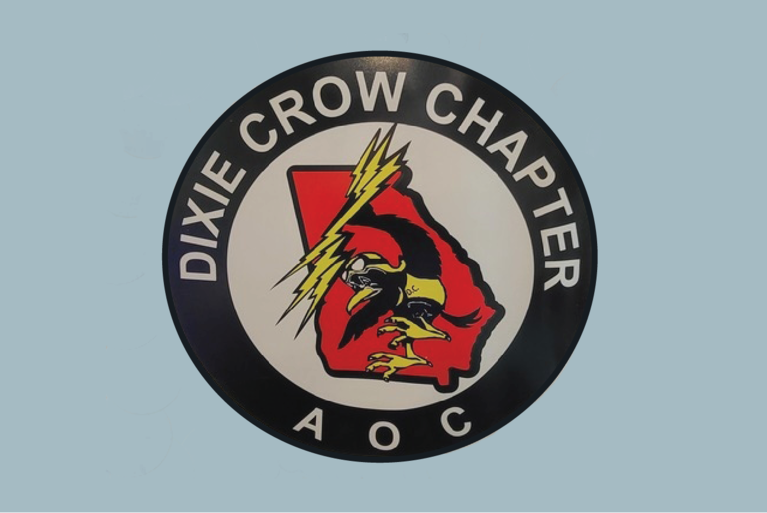 Visit us at Booth #16 and learn how Vicor is enabling the next generation of open architecture power supplies for today's mission critical applications
Vicor is excited to be making its debut as an exhibitor at the 47th Dixie Crow Symposium at the historical Warner Robins Museum of Aviation in Warner Robins Air Force Base, Georgia on March 19 – 22, 2023.
Vicor will be displaying a variety of its best-in-class DC-DC power conversion module solutions along with complete VITA 62 and SOSA-aligned power supply solutions. These EAR99 classified Military Commercial-off-the-Shelf (MIL-COTS) power supplies are designed for 3U Open VPX architectures that offer design flexibility, scalability and increased durability. Our world-class power solutions deliver increased power density for DC-DC converters in the MIL-COTS space enables military designers to spend less of their size and weight budgets on power, and more on the C5ISR capabilities required in demanding aerospace and defense applications.
For over 40 years Vicor has been a trusted supplier to the Department of Defense (DoD) and many of the defense primes. We have accomplished this by designing and manufacturing all of our power products in the U.S.A. Vicor is also a proud member of the SOSA consortium through our affiliate Freedom Power Systems, Inc.
Featured products at the show
The Vicor SOSA-aligned power supply is a COTs power supply that is designed for 3U Open VPX systems that are developed to the SOSA standard. The module utilizes Vicor proprietary technology to enable high efficiency and power density for this highly rugged, conduction-cooled model.
VITA 62 compliant power converters
The VITA 62 converters are MIL-COTS power supplies that are designed for 3U and 6U OpenVPX systems. These environmentally robust, conduction-cooled devices operate from a nominal 28V or 270VDC input, with standard Vita 62 output voltages ranging from 3.3 to 12V.
Products range from the traditional full, half and quarter-brick fully encapsulated DC-DC converter modules to the next generation high-density surface-mount products at less than the size of an equivalent 1/32 brick. The brick family offers thousands of combinations of input voltage, output voltage and power levels.
About the Dixie Crow Chapter
About the Dixie Crow Chapter
The Dixie Crow Chapter is located in Warner Robins, Georgia and takes pride in its professional presence within the community. The Chapter was chartered in 1968 with approximately 15 members. Today over 350 military, DoD civilian, industry and academia representatives comprise the membership roll. The Dixie Crow Chapter has also grown in recognition. Each year the AOC recognizes a local chapter as the Chapter of the year. Elements of evaluation include membership retention, Scholarship Program, community awareness, social functions and technical information awareness meetings. The Dixie Crows are multi-year Chapter of the Year Award winners. Register for the event.