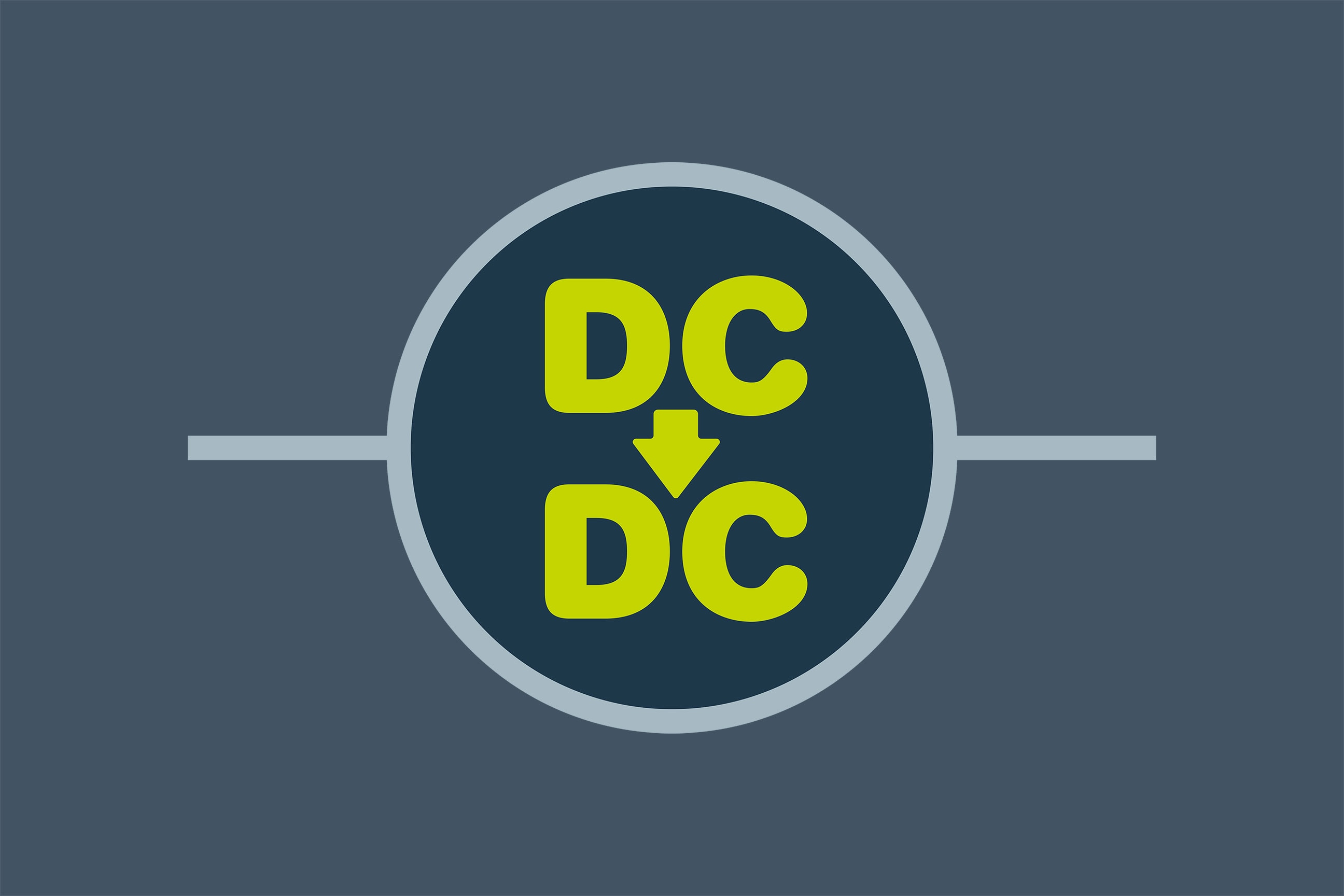 On-Demand Webinar
Modular DC-DC system design done right
David Berry, Principal Applications Engineer explores a case study to examine the requirements of module integration into a DC-DC system, you will learn topics such as input and output filtering, protections, compatibility with the source and load dynamics.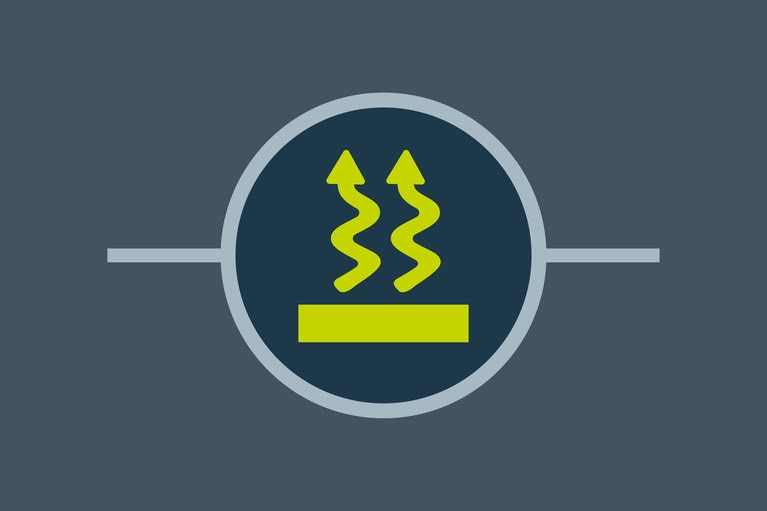 On-Demand Webinar
High-performance PCB layout and thermal design techniques
Joe Aguilar, Senior Manager of DC-DC Product Applications will discuss how PCB layout is critical for removing heat and delivering power in a system. This workshop will cover important aspects of PCB design to maximize heat transfer and minimize power delivery impedance and losses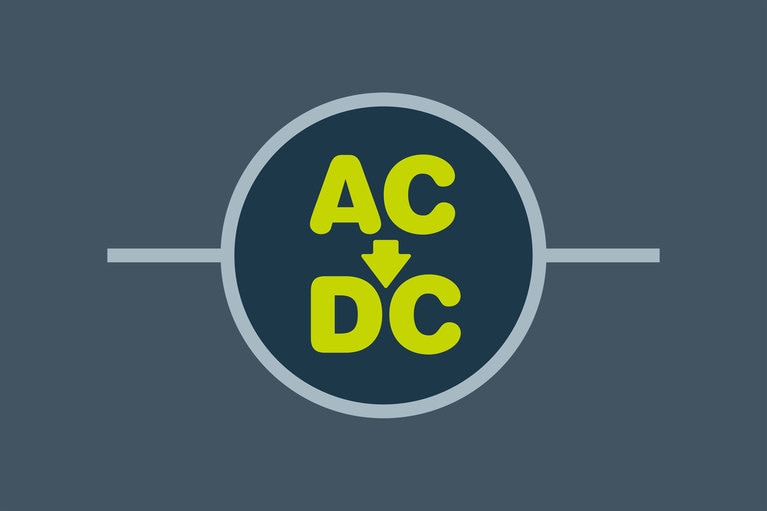 On-Demand Webinar
Avoiding common AC-DC design pitfalls
Robert Pauplis, Principal Engineer will provide a straightforward approach for success, covering such topics as source impedance considerations, inrush current, filter resonance and damping, PFC, faults, fusing, system stability and safety.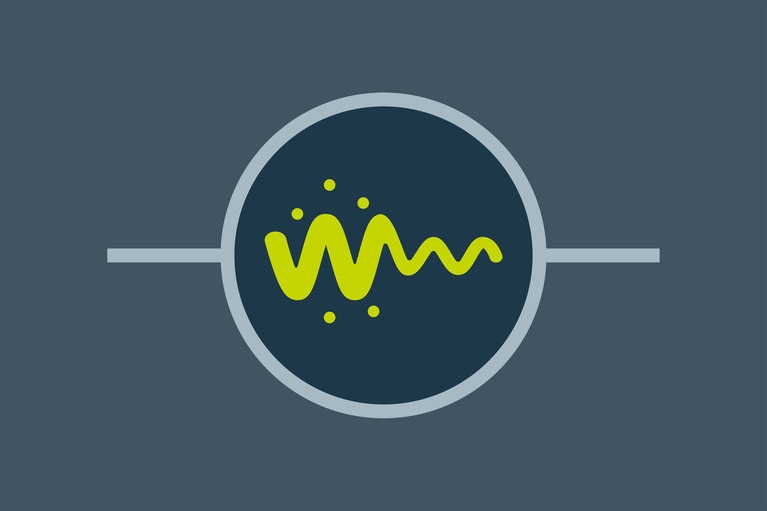 On-Demand Webinar
EMI challenges and troubleshooting techniques
Chris Swartz, Senior Principal Engineer/Manager will examine basic EMI measurement, common and differential noise sources and identification methods, conducted EMI pre-compliance testing, layout issues and more with a real-world troubleshooting example.
Video
The need for new AI processor power delivery
Vicor Vertical Power Delivery enables processors to achieve breakthrough power performance levels for Artificial Intelligence applications.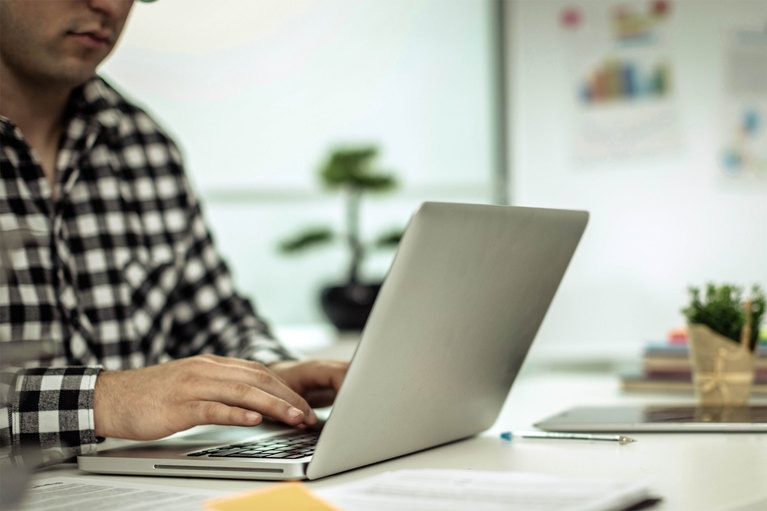 More content
Resource library for the design engineer
See more videos and gain access to app notes, user guides, white papers, case studies, articles and other resources to help you do your job successfully.