Vicor to demonstrate advanced 48V power components for high-performance automotive, AI processing, and railway applications at Electronica China
メディアアラート
Vicor to demonstrate advanced 48V power components for high-performance automotive, AI processing, and railway applications at Electronica China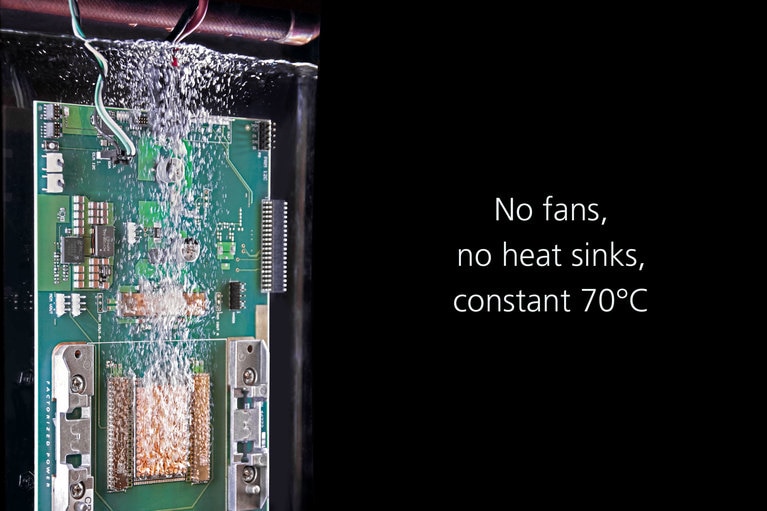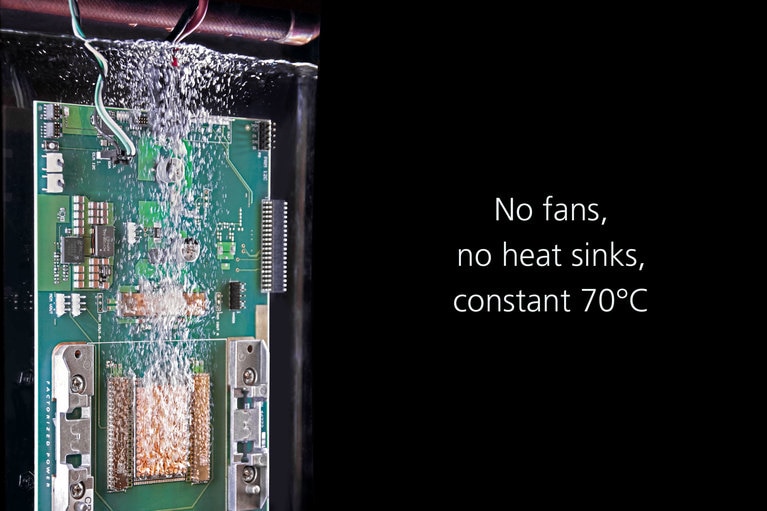 Today's unprecedented power demands in data center and automotive power systems require 48V solutions in a world where 12V solutions were once sufficient. Vicor, a leader in high density 48V power components, will display its new 3-phase to 48V and 48V direct-to-load modular power solutions. Also on display will be new DC-DC modules for 48V rack power distribution architectures, along with evaluation boards for these advanced power components.
Additionally, a live demonstration of immersion cooling, an advanced cooling technique, which mitigates the thermal limitations of traditional air cooled systems. Also a new generation high density LED display, powered by the Vicor ZVS buck-boost regulators can been seen at the booth.
Learn more about Vicor 48V power conversion
Vicor will be participating at China's leading electronic event, Electronica China in Shanghai, March 20 – 22, 2019
Vicor booth: No.4624, Hall E4
Date: March 20 – 22, 2019
Location: Shanghai New International Expo Center, Shanghai, China
About Electronica China
Electronica China has been held for five years continuously in China. The demonstration covers comprehensive range of products and services, from components to systems, applications and services. In 2018, it attracted over 77,000 visitors and 1,300 exhibitors to join.
About Vicor Corporation
Vicor Corporation designs, develops, manufactures and markets modular power components and complete power systems based upon a portfolio of patented technologies. Headquartered in Andover, Massachusetts, Vicor sells its products to the power systems market, including enterprise and high performance computing, industrial equipment and automation, telecommunications and network infrastructure, vehicles and transportation, aerospace and defense. www.vicorpower.com
Vicor is a trademark of Vicor Corporation.