Vicor appoints European Director of Automotive Business Development
メディアアラート
Vicor appoints European Director of Automotive Business Development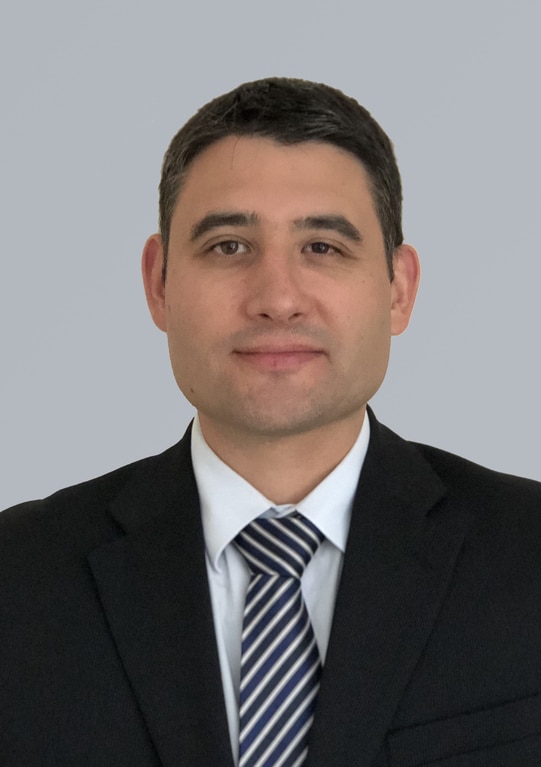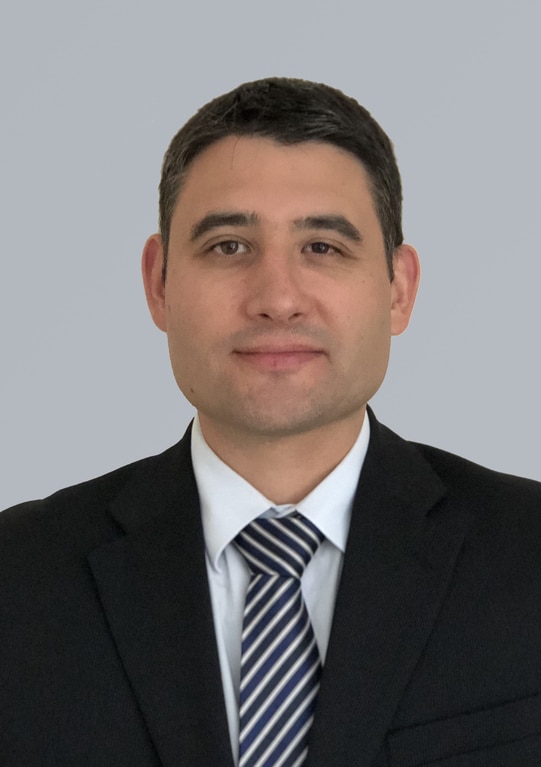 Vicor Corporation today announced the appointment of Nicolas Richard to the role of Director of Automotive Business Development for Europe.
Prior to joining Vicor, Nicolas worked at IDT (Renesas) as Automotive Sales and Field Applications Engineer focused on technical sales in powertrain, infotainment and ADAS-based systems.
His experience includes numerous engineering roles at On Semiconductor, Continental Automotive and VDO (Continental Automotive), working on projects designing DC-DC converters for hybrid and electric vehicles.
Commenting on the appointment, Vicor VP of Sales for EMEA Henryk Dabrowski stated, "I am delighted to have Nicolas join Vicor as we begin projects with several leading OEMs in Europe. Nicolas will lead our initiative to deepen our engagements with these early customers and also expand our design wins to additional automotive Tier-1s and OEMs."
About Vicor
Vicor Corporation designs, develops, manufactures and markets modular power components and complete power systems based upon a portfolio of patented technologies. Headquartered in Andover, Massachusetts, Vicor sells its products to the power systems market, including enterprise and high performance computing, industrial equipment and automation, telecommunications and network infrastructure, vehicles and transportation, aerospace and defense. www.vicorpower.com
Vicor is a trademark of Vicor Corporation.
Contact
Alex Price
Marketing Manager, EMEA
Vicor Europe
+44 (0) 1276 678222
aprice@vicorporwer.com