Vicor to present at the 7th International Automotive 48V Power Supply Systems Conference
メディアアラート
Vicor to present at the 7th International Automotive 48V Power Supply Systems Conference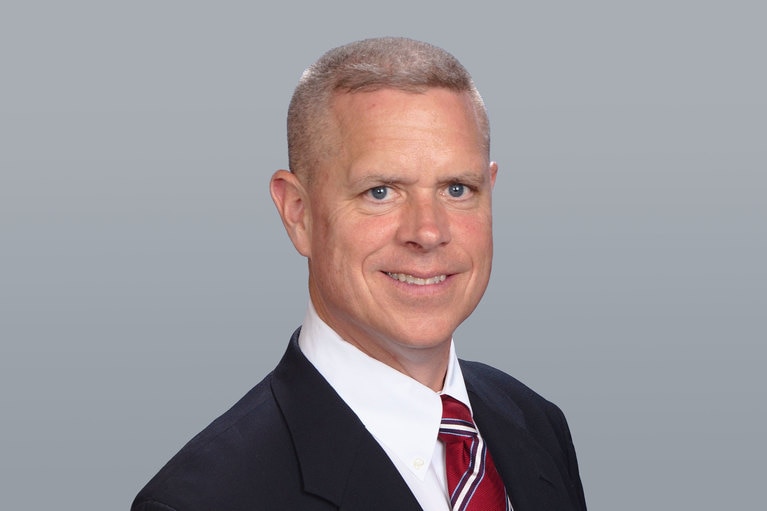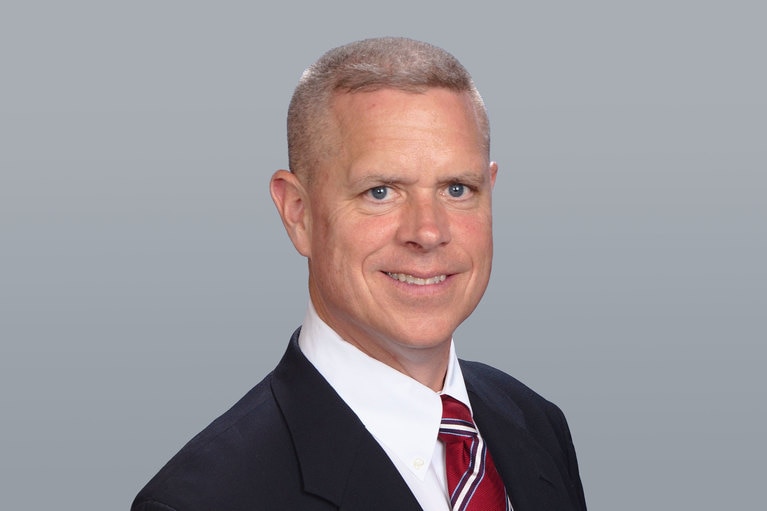 Vicor Corporation will present at the 7th International 48V Power Supply Systems conference in Berlin, Germany November 11 – 14, 2019. The 4-day conference will highlight the latest innovations in automotive power electronics and battery technology developments from top OEMs, tier-ones and innovative technology providers like Vicor that enable OEM's to achieve smaller, lighter weight and higher efficiency power supplies for higher performing vehicles.
Patrick Wadden, the Vicor Global VP Automotive Business Development will present "Designing a 48V Decentralized Power Architecture using High-Density Building Blocks." The proposed architecture maximizes the advantages of a 48V power distribution network (PDN) by utilizing advanced automotive Vicor DC-DC power modules, to achieve unprecedented power density, reduced weight and low noise compared to conventional DC-DC converters.
Vicor enables the most advanced vehicles today with a modular approach to power conversion and regulation, offering a high level of integration, advanced low-noise switching topologies and thermally adept packaging.
Learn more about Vicor in automotive
Event: 7th International 48V Power Supply Systems conference
Date: November 11 – 14, 2019
Venue: Hotel Palace Berlin, Germany

Meet with us at the show
If you would like to set up a meeting with us while at the show, please contact: automotive@vicorpower.com

About Vicor
Vicor Corporation designs, develops, manufactures and markets modular power components and complete power systems based upon a portfolio of patented technologies. Headquartered in Andover, Massachusetts, Vicor sells its products to the power systems market, including enterprise and high performance computing, industrial equipment and automation, telecommunications and network infrastructure, vehicles and transportation, aerospace and defense. www.vicorpower.com
Vicor is a trademark of Vicor Corporation.