Data center power in 2019
It is expected that there will be more than 175 zettabytes of data by 2025. Data center construction and deployment, as well as upgrading efforts in existing older ones, is booming with the advent of 5G, starting in earnest at the 2020 Olympics in Japan (6G is already being discussed for future development) and the growth of artificial intelligence (AI) and machine learning (ML).
Data center power demands are increasing continuously. Preventing disruption to the systems in the data center building is critical; downtime means dollars lost and unhappy customers. The operator can rely on uninterruptible power supply systems and power distribution units that safely and reliably control the flow of electricity to sensitive equipment. Small to mid-sized businesses and residential buildings with back-up power generation may also be candidates for load management programs. Surpassing 10kW per rack is the norm, which will make in-rack power protection less viable. The usage of end-of-row UPS systems is coming.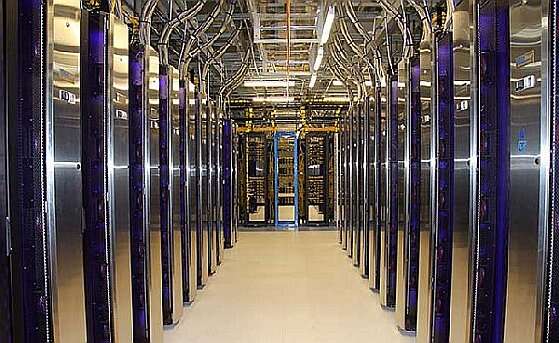 Related Content
EDN addresses: Data center next generation power supply solutions for improved efficiency