HPC Event
Tech Taipei High‑Efficiency Conversion Technology and Power Components Trend Seminar
September 27, 2023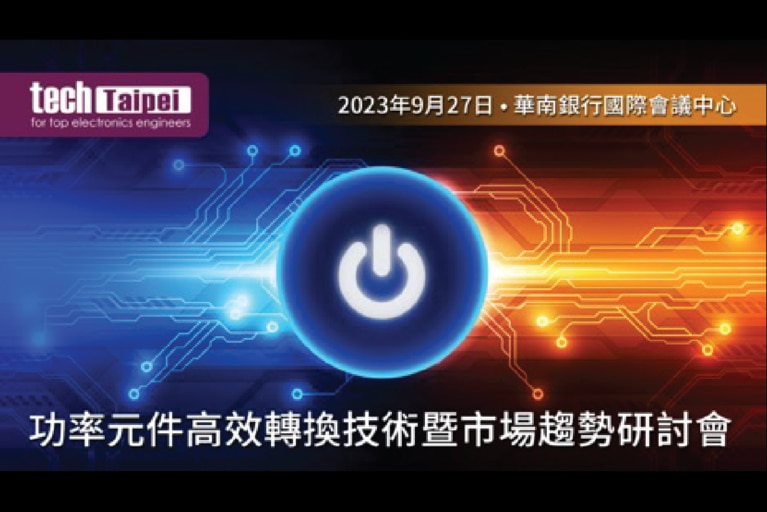 Vicor displayed the benefits of using current multiplier technology to maximize computing performance
Vicor established and presented a portfolio of products enabling AC or HV distribution and Factorized Power Solutions for 48V direct to the load conversion. 48V distribution provides a maximum SELV voltage that reduces distribution losses by 16X over conventional 12V distribution. All of these products demonstrate high density, high efficiency, and cost performance able to meet the needs of small and large scale computing systems using the most advanced CPUs, GPUs, or ASICs.
Vicor presented current multiplier technology advances at Tech Taipei 2023
Current multiplier technology advances enable new AI processor power solutions
Presented by Marco Hsieh, FAE, Vicor Taiwan
Power delivery and power efficiency has become the largest concern in large scale computing systems. The industry has witnessed a dramatic increase in power consumed by processors with the advent of ASICs and GPUs processing complex AI functions. Marco will present the solutions for powering the processor, including factorized power architecture (FPA), Power-on-Package lateral power delivery (LPD) and Power-on-Package vertical power delivery (VPD).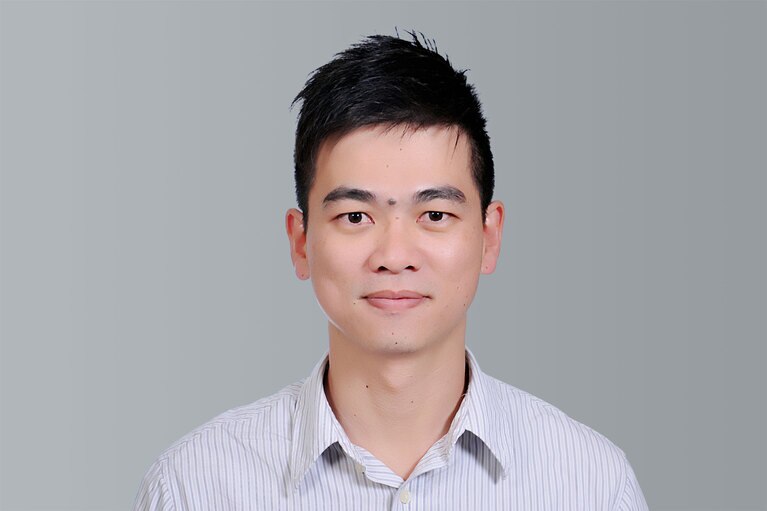 Marco Hsieh has served in Vicor Taiwan since 2021 as field application engineer. Prior to joining Vicor, Marco has been technical sales in Vishay from 2017 to 2021, and served as FAE in Taxes Instrument from 2013 to 2017. He holds power electronic master degree at National Taiwan University of Science and Technology.
48V化で電力が増やせる
About [event name]
Tech Taipei is hosted by EE Times Taiwan and EDN Taiwan, and it's the most influential event in Taiwan. In Tech Taipei High Efficiency Conversion Technology and Power Components Trends Seminar, leading manufacturers in power electronic and power system will share with designers the examples on the solution for power, high voltage, high power density and competitive power system design in the furtherance of helping participants learn about the latest technical improvement in the most advanced power components.