Vicor university sponsorship program
Vicor is proud to support university engineering teams from around the world as they push the envelope of design and technology for a better, brighter and cleaner future. Today's drive to electrification is being fueled through research and development at universities around the world in areas such as electric/solar powered vehicles, robotics, renewable energy, UAVs and so much more. Vicor is committed to supporting these efforts by providing high-performance power modules to partner with our university teams. If you are interested in having Vicor sponsor your program, refer to the details outlined below.
How to apply
To be considered for sponsorship please refer to the steps below:
Download and complete the sponsorship application. Make sure the application is complete before submitting.
Provide an official signed sponsorship request letter on university letterhead. In the letter, please specify the exact products and quantities needed, as well as the date required.
Submit both the completed application and official request letter to Vicor_sponsor@vicr.com.

Once all of the required materials have been received, the Vicor planning team will review the applications, render a decision and notify the contact person of record.
Note: All materials must be received before the deadline specified on the application form.
Meet our sponsored teams from around the world
Vicor is driven by world-changing innovation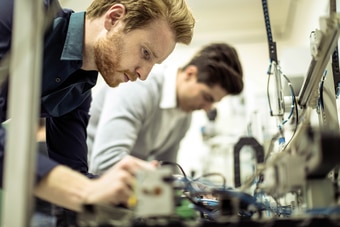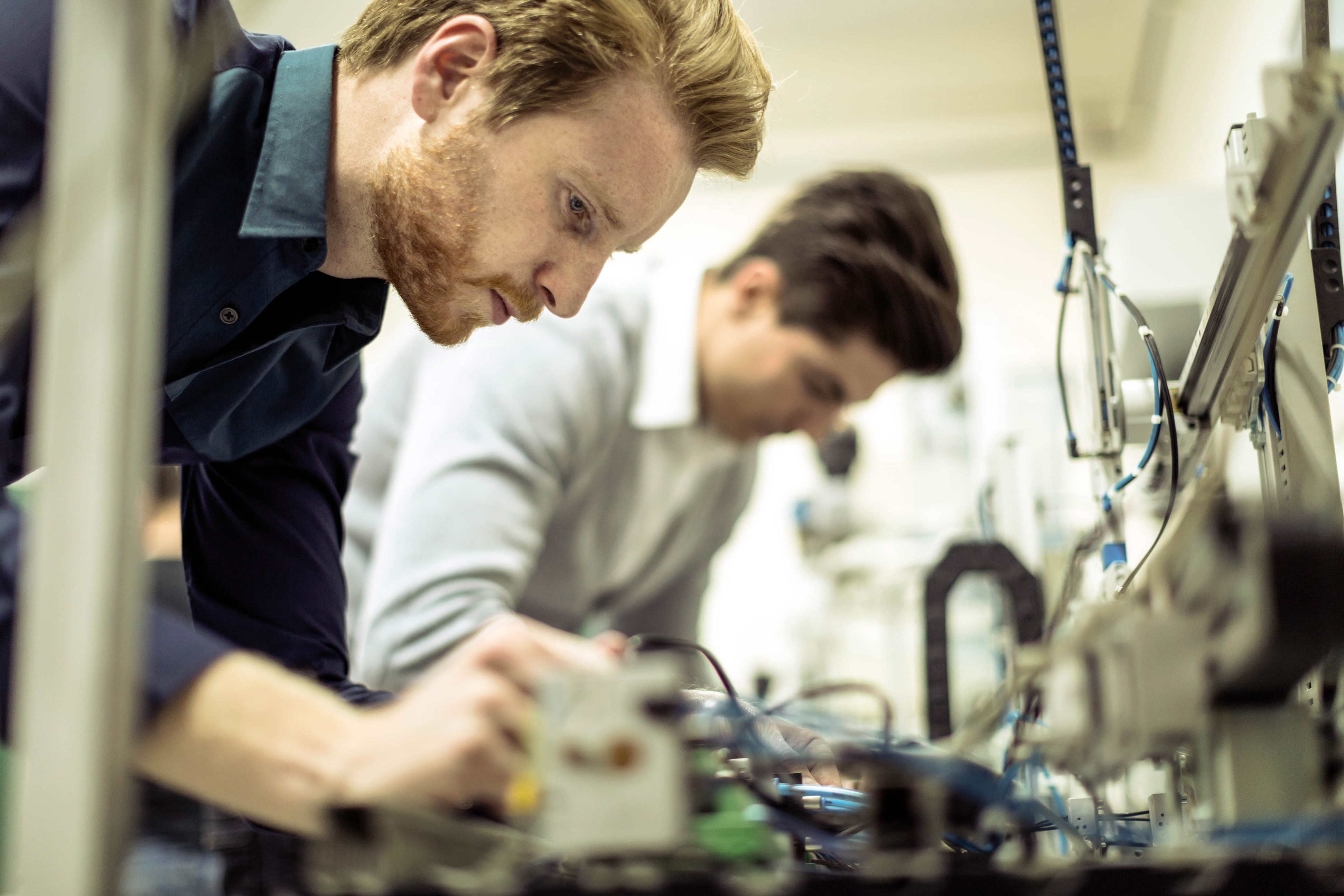 Working at Vicor offers an unrivaled engineering experience. Our cutting-edge technology will provide you with technical challenges that will introduce you to new, innovative concepts and career opportunities.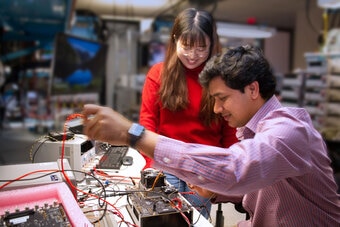 Vicor recognizes and values our employees' unique perspectives and backgrounds to cultivate an atmosphere of trust and respect.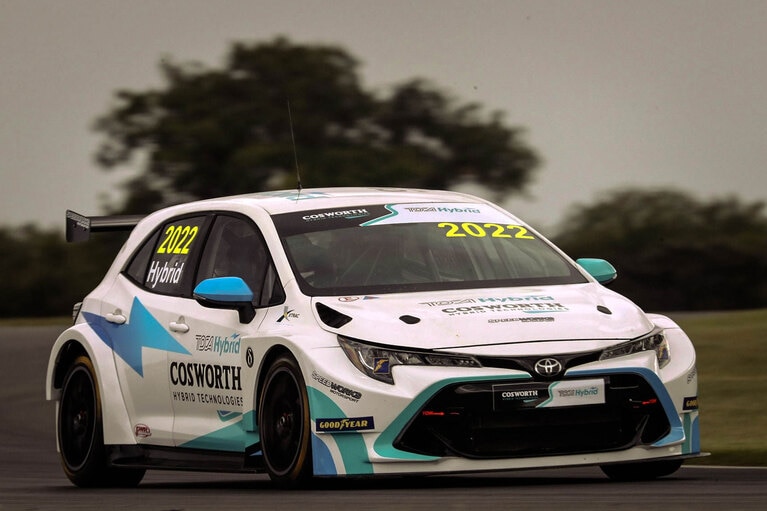 Inspiration through innovation
Explore how Vicor is helping customers re‑imagine the possibilities. Our customers are changing the world with their technologies using Vicor high-performance power modules.