Keynote speaker:
Dr. Qiaoliang Chen
Director of China Power Supply Society, Member of New Energy and Electric Energy Conversion Technology Committee of China Power Supply Society, Member of Components Committee of China Power Supply Society, Deputy General Manager of Xi'an Longteng New Energy Technology Co., Ltd
Dr. Qiaoliang Chen received the B.S., M.S. and Ph.D. degree in electrical engineering from Xi'an Jiaotong University in 2001, 2004 and 2008 respectively. In 2009, he assumed the role of senior visiting scholar at the Center for Power Electronics systems (CPES), Virginia Tech, USA. From 2007 to 2009 he worked at FSP group as the Director of Xi'an R&D Center. In 2010 he became the Director of FSP-POWERLAND technology. Since 2012 he has served in a leadership role at LONTEN Semiconductor Co., Ltd.
Dr. Qiaoliang Chen, a member of IEEE and CPSS, has published 13 papers in IEEE journals or at IEEE conferences. He hold 45 patents (7 in the US and 38 in China) and is the leading drafter of a Chinese national standard related to super junction MOSFETs. His research has been conentrated on novel power semiconductor devices and high frequency power electronic converters.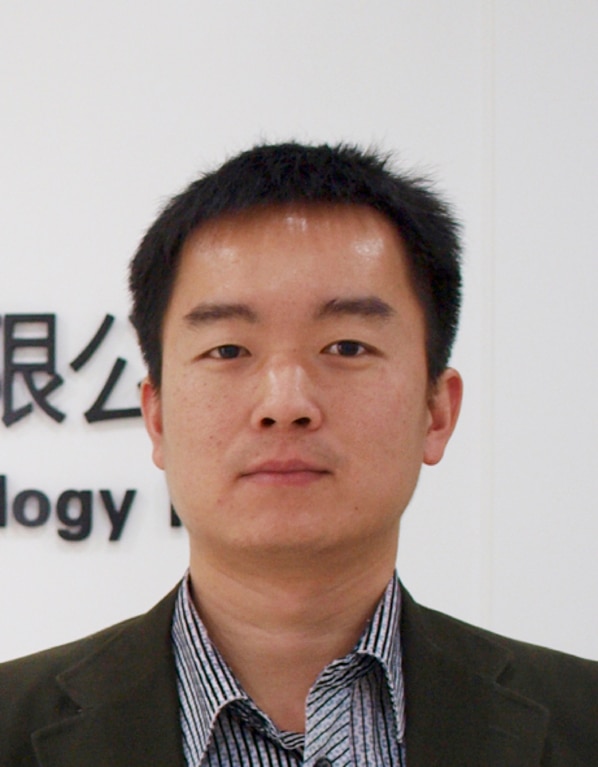 Crowne Plaza Beijing Zhongguancun Hotel No. 106 Zhi Chun Road, Beijing, 100086, China
---
Registration Technical Booth Open
---
---
Keynote: Advanced power MOSFET technologies and applications for high efficiency and high density power supplies
Presented by Dr. Qiaoliang Chen
This presentation includes fundamentals and key characteristics of several types of advanced power MOSFETs. The selection criteria of MOSFETs in different applications will be introduced. Several typical application issues related to power devices will be analyzed and solutions are proposed to ensure system reliability and performance.
---
Workshop: Avoiding common AC-DC design pitfalls
Presented by Applications Engineering
Design-in of AC-DC front end modules can be complicated. This session will provide a straightforward approach for success, covering such topics as source impedance considerations, inrush current, filter resonance and damping, PFC, faults, fusing, system stability and safety.
---
Coffee/Tea Break and Technical Booth Open
---
Workshop: EMI challenges and troubleshooting techniques
Presented by Applications Engineering
Without proper consideration, EMI can derail projects and create costly delays. With a real-world troubleshooting example, you will learn about basic EMI measurement, common and differential noise sources and identification methods, conducted EMI pre-compliance testing, layout issues, etc.
---
Workshop: Modular DC-DC system design done right
Presented by Applications Engineering
Real-world systems comprise more than just the DC-DC converter itself. Using a case study to examine the requirements of module integration into a DC-DC system, you will learn topics such as input and output filtering, protections, compatibility with the source and load dynamics.
---
Workshop: High-performance PCB layout and thermal design techniques
Presented by Applications Engineering
Our experts will share their optimization techniques addressing the following topics: applying thermal models and simulation, PCB layout for effective thermal management, power/signal routing and integrity in high density, high current applications to minimize board losses and maximize performance.
---
Registration
Registration is now closed for this event.