Keynote speaker:
Prof. KUROKAWA, Fujio
Nagasaki Institute of Applied Science
Institute for Innovative Science and Technology
Professor Kurokawa is an accomplished teacher and researcher in the areas of dc-dc converters, ac-dc converters, inverters and their digital control, renewable energy technologies, power electronics technologies in aerospace and automobile and switching power supplies for lighting system. He has served as General Chair of 1st ICRERA (International Conference on Renewable Energy Research and Applications) 2012 and the Organizing Committee Chair of IEEE INTELEC 2015. Dr. Kurokawa is a Fellow Member of the Institute of Electronics, Information and Communication Engineers of Japan, and also the IEEE Fellow. Learn more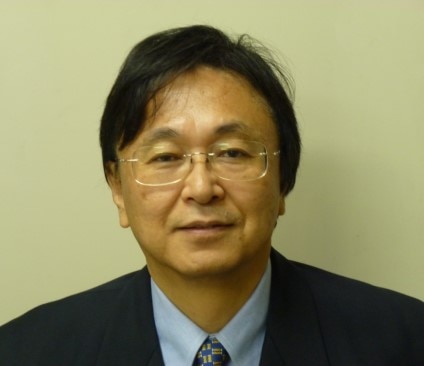 Why you should attend this free event
Why you should attend this free event
Designing high-performance power systems continues to increase in complexity year after year. Utilizing a solid design methodology for high performance power conversion is essential to achieving first-time success. You will learn new techniques for EMI mitigation, thermal modeling, PCB Layout, DC-DC designs and implementing AC-DC Front ends. Real-world applications will be used whenever possible to illustrate the workshops. During this daylong event you will learn from industry experts and Vicor applications engineers. They will help you identify common pitfalls and guide you on a path to success when designing high performance power systems.
Hilton Plaza West Office Tower 8th floor – Daini Yoshimoto Building, 2-2-2 Umeda, Kita-ku Osaka-shi, Osaka, 530-0001 Japan
---
Registration and Technical Booth Open
---
---
Keynote: Trends and Challenges of Future Oriented Power Converters
Presented by Prof. KUROKAWA, Fujio
In the society of Society 5.0 based on IoT and AI technology, the increase in power consumption along with the increase in data volume of information communication has become a big problem. Therefore, smart cities that use energy management technology such as VPP and ERAB that incorporate solar cells and EV batteries are attracting attention. Here, the development of model-based design and digital twin technology is required, and further, it is necessary to devise to use renewable energy that is not stable. In the future power system, the EV battery is included, so the charge / discharge device is also important. I will explain the research trends and challenges of future-oriented power supply system that controls and develops these multiple complex elements well.
---
---
Workshop: Avoiding common AC-DC design pitfalls
Presented by Applications Engineering
Design-in of AC-DC front end modules can be complicated. This session will provide a straightforward approach for success, covering such topics as source impedance considerations, inrush current, filter resonance and damping, PFC, faults, fusing, system stability and safety.
---
Workshop: EMI challenges and troubleshooting techniques
Presented by Applications Engineering
Without proper consideration, EMI can derail projects and create costly delays. With a real-world troubleshooting example, you will learn about basic EMI measurement, common and differential noise sources and identification methods, conducted EMI pre-compliance testing, layout issues, etc.
---
---
Workshop: Modular DC-DC system design done right
Presented by Applications Engineering
Real-world systems comprise more than just the DC-DC converter itself. Using a case study to examine the requirements of module integration into a DC-DC system, you will learn topics such as input and output filtering, protections, compatibility with the source and load dynamics.
---
Workshop: High-performance PCB layout and thermal design techniques
Presented by Applications Engineering
Our experts will share their optimization techniques addressing the following topics: applying thermal models and simulation, PCB layout for effective thermal management, power/signal routing and integrity in high density, high current applications to minimize board losses and maximize performance.
---
---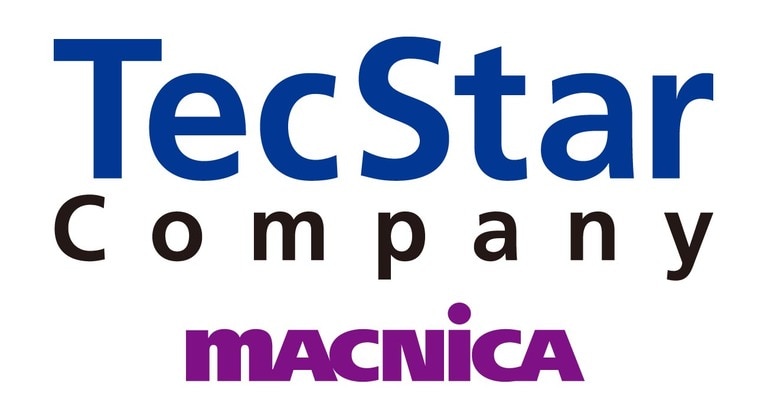 Registration
Registration is now closed for this event.