Keynote speaker:
Chris R. Swartz
Senior Principal Engineer/Manager, SiP & Advanced Applications
Mr. Swartz has 35 years' experience as a Power Electronics Engineer which includes 10 years with Vicor, 14 years with Emerson Electric , 10 years with Motorola and 1 year with SIMPLIS Technologies. He is a member of IEEE – USA and has 1 US patent.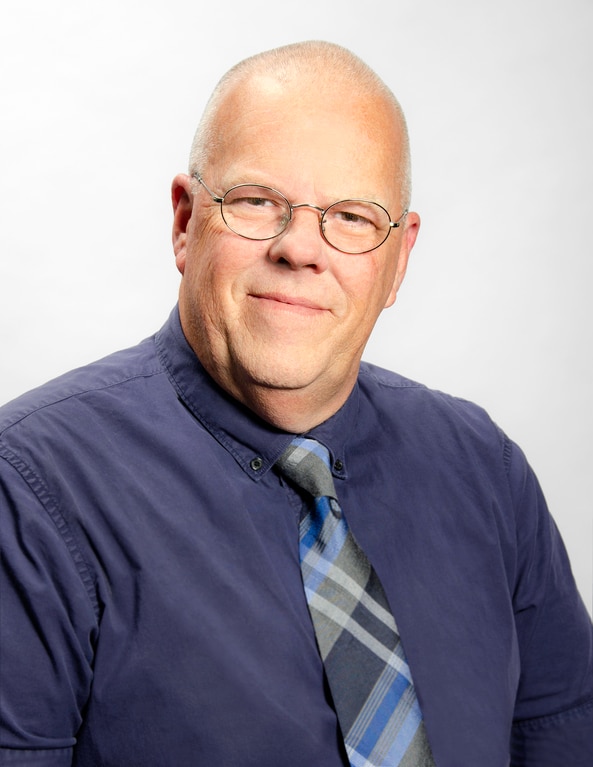 JW Marriott Pune, Senapati Bapat Road, Pune - 411053, India
---
---
---
Keynote by Chris Swartz
Mr. Swartz will be discussing the many different requirements for the modern power electronics circuit design. This presentation will focus on some of these requirements with the emphasis on how to efficiently model the circuits in order to grow towards achieving first pass design success. The topics for discussion will be types of circuit simulation platforms and the difference between them, understanding your chosen simulation engine, averaged versus switching models, model complexity and developing a model strategy.
---
---
Workshop: Avoiding common AC-DC design pitfalls
Presented by Applications Engineering
Design-in of AC-DC front end modules can be complicated. This session will provide a straightforward approach for success, covering such topics as source impedance considerations, inrush current, filter resonance and damping, PFC, faults, fusing, system stability and safety.
---
Workshop: EMI challenges and troubleshooting techniques
Presented by Applications Engineering
Without proper consideration, EMI can derail projects and create costly delays. With a real-world troubleshooting example, you will learn about basic EMI measurement, common and differential noise sources and identification methods, conducted EMI pre-compliance testing, layout issues, etc.
---
---
Workshop: Modular DC-DC system design done right
Presented by Applications Engineering
Real-world systems comprise more than just the DC-DC converter itself. Using a case study to examine the requirements of module integration into a DC-DC system, you will learn topics such as input and output filtering, protections, compatibility with the source and load dynamics.
---
Workshop: High-performance PCB layout and thermal design techniques
Presented by Applications Engineering
Our experts will share their optimization techniques addressing the following topics: applying thermal models and simulation, PCB layout for effective thermal management, power/signal routing and integrity in high density, high current applications to minimize board losses and maximize performance.
---
---
Registration
Registration is now closed for this event.