Vicor unveils new Vertical Power Delivery solution at 2019 AI Hardware Summit
Media Alert
Vicor unveils new Vertical Power Delivery solution at 2019 AI Hardware Summit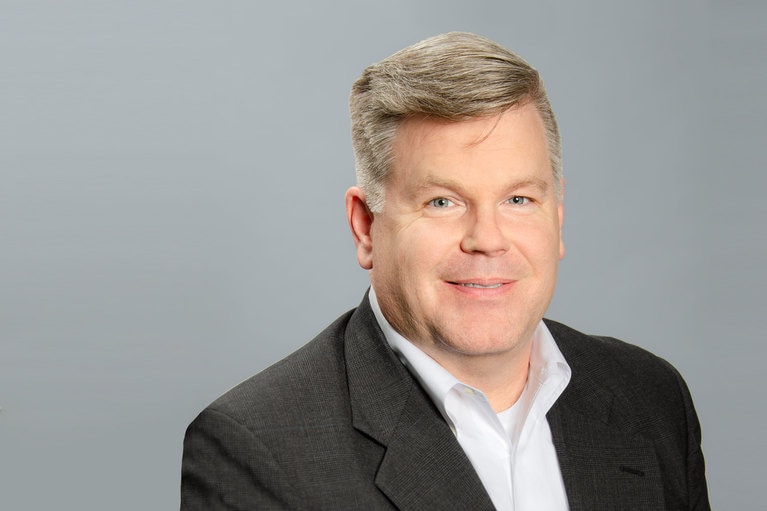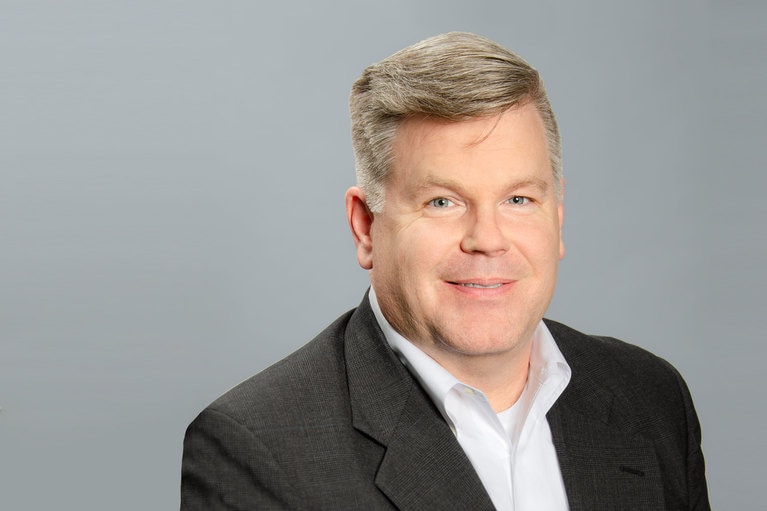 AI processor power is increasing dramatically and requires innovative approaches to power system design. Vicor will present its latest high-density modular power solutions at the 2019 AI Hardware Summit held in Mountain View, California September 17 – 18, 2019. Vicor is a gold sponsor of the summit, which brings together leaders in the AI field to discuss the latest trends and innovations in AI technology and hardware.
Robert Gendron, Vicor Corporate Vice President, will present The Need for New AI Processor Power Delivery. His talk will explain the progression of Vicor Power-on-Package solutions, which leverages Vicor Factorized Power Architecture and SM-ChiP packaging design. These solutions maximize AI processor performance by eliminating the conventional limitations in power delivery.
Vicor delivers power solutions for the most demanding power applications today with a modular approach to power conversion and regulation, offering a high level of integration, advanced low-noise switching topologies and thermally adept packaging.
Event: AI Hardware Summit
Date: September 17-18, 2019
Presentation: The Need for New AI Processor Power Delivery. September 17 @12:25
Venue: Computer History Museum, Mountain View, CA
Discount code: VICOR10
Learn more about Vicor High Performance Computing solutions
About Vicor
Vicor Corporation designs, develops, manufactures and markets modular power components and complete power systems based upon a portfolio of patented technologies. Headquartered in Andover, Massachusetts, Vicor sells its products to the power systems market, including enterprise and high performance computing, industrial equipment and automation, telecommunications and network infrastructure, vehicles and transportation, aerospace and defense. www.vicorpower.com
Vicor and Power-on-Package are trademarks of Vicor Corporation.