Vicor to share expertise on magnetics at APEC 2020
Media Alert
Vicor to share expertise on magnetics at APEC 2020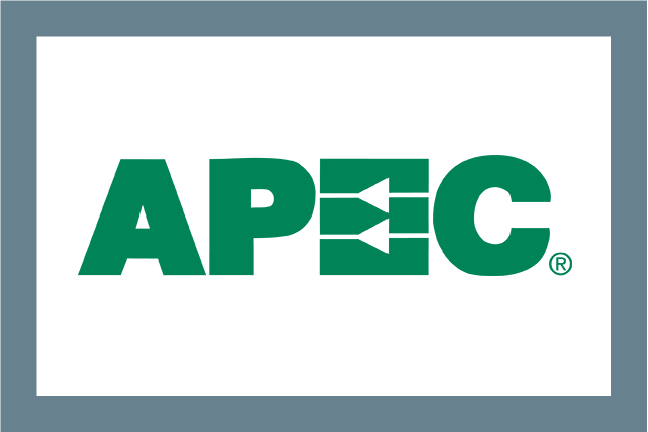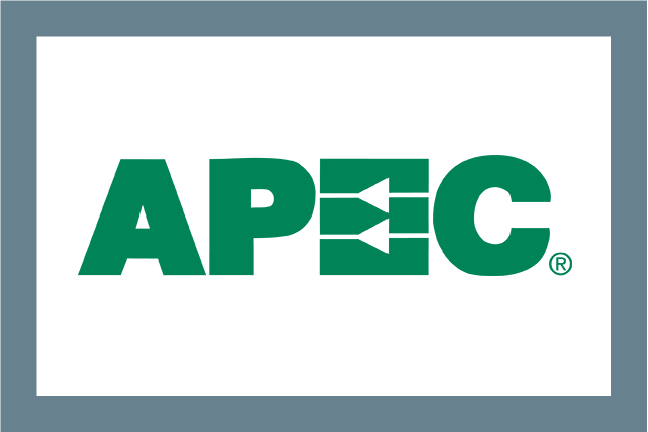 Paul Yeaman, Vicor Director of Applications Engineering, will be among a panel of magnetics power professionals at APEC 2020 on March 15 – 19 in New Orleans. Yeaman will affirm the importance of good magnetics materials for the development of high-performance, high-power-density power components. Yeaman and six others will field live questions and discuss and debate the future of magnetics.
"Very few understand how magnetics work, let alone how to design magnetics properly," said Kevin Parmenter, APEC magnetics panel session host. "The biggest key to power converter success is the design, control and manufacturing of the magnetics. Yet, magnetics gets the least attention of the entire system."
APEC RAP session topic: Magnetics
Date: Tuesday, March 17
Time: 5:00 p.m. – 6:30 p.m
APEC will feature several sessions on magnetics. To learn more about these sessions and the Magnetics RAP session visit the APEC 2020 website
About Vicor
Vicor Corporation designs, develops, manufactures and markets modular power components and complete power systems based upon a portfolio of patented technologies. Headquartered in Andover, Massachusetts, Vicor sells its products to the power systems market, including enterprise and high performance computing, industrial equipment and automation, telecommunications and network infrastructure, vehicles and transportation, aerospace and defense. www.vicorpower.com
Vicor is a trademark of Vicor Corporation.