Vicor to present at the 2018 Automotive 48V Power Supply and Electrification System Forum
Media Alert
Vicor to present at the 2018 Automotive 48V Power Supply and Electrification System Forum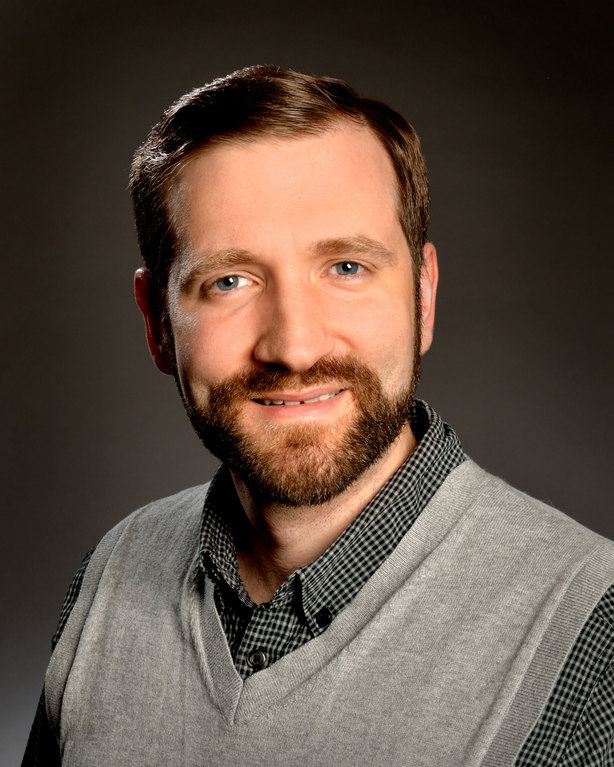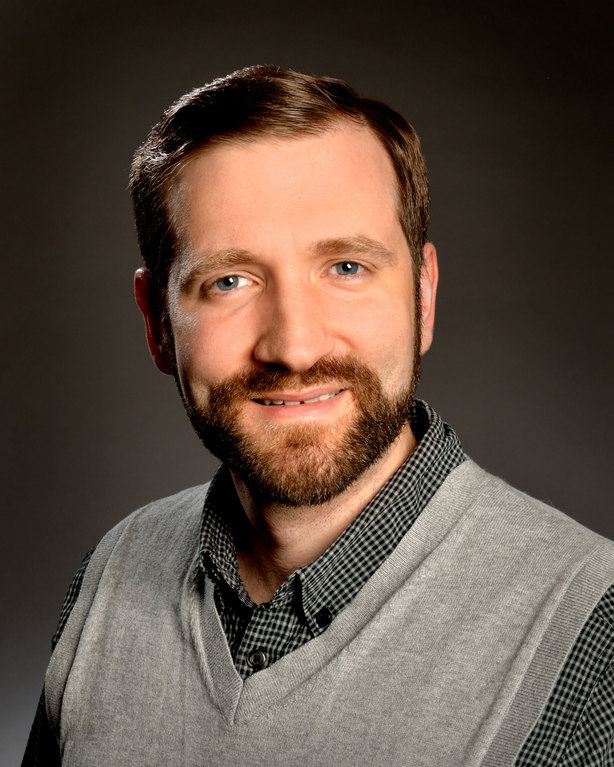 Paul Yeaman, Vicor Director of Applications Engineering, will be discussing the advantages that advanced power architectures and innovative packaging bring to hybrid, pure electric and autonomous driving vehicles versus conventional power converter designs.
The 2018 Automotive 48V Power Supply and Electrification System Forum will be held in Berlin on October 17th and 18th.
The forum is focused on 48V power distribution for the purpose of improving automotive performance, cost efficiency, and fuel economy.
About Vicor Corporation
Headquartered in Andover, Massachusetts, Vicor Corporation, manufactures and markets innovative, high-performance modular power components, from power modules to semiconductor-centric solutions, to enable customers to efficiently convert and manage power from the power source to the point of load.www.vicorpower.com
Power Component Design Methodology
Vicor's Power Component Design Methodology enables power system designers to reap all of the benefits of modular power component design – predictable component and system functionality and reliability, fast design cycles, and easy system configurability, re-configurability and scaling – while achieving system operating efficiency, power density and economy that rival the best alternative solutions. Utilizing Vicor's Power System Designer, engineers can select from an extensive portfolio of proven Vicor power components to architect, optimize and simulate their complete power system, all the way from their input sources to their points of load. This innovative approach to power system design delivers fast time-to-market and state-of-the-art performance while minimizing the possibility of last minute surprises and delays that so often occur with conventional or custom design methodologies.
Vicor is a trademark of Vicor Corporation.