Vicor announces participation in ET & IoT Digital 2020, Japan
Media Alert
Vicor announces participation in ET & IoT Digital 2020, Japan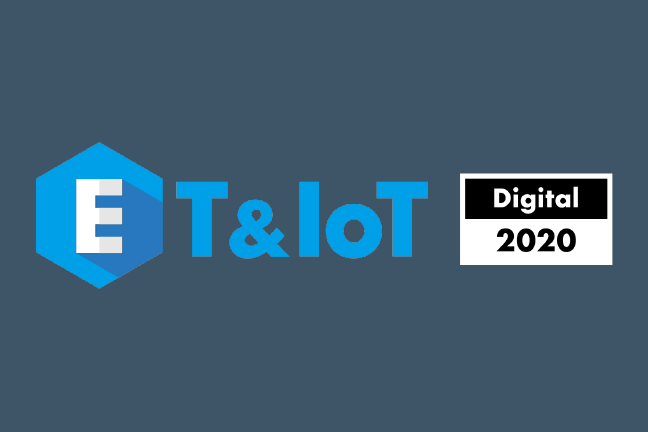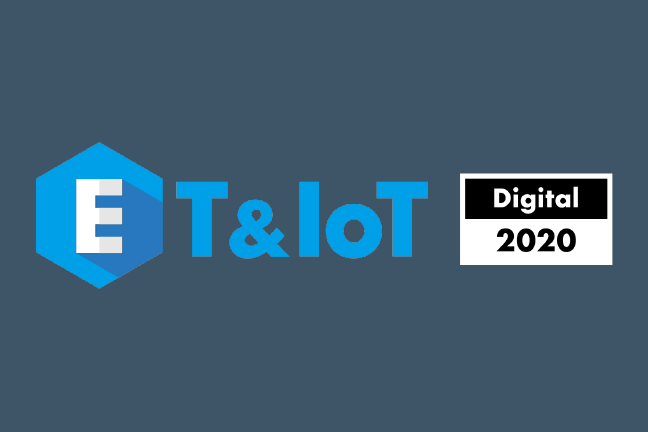 Vicor Corporation (Andover, MA) today announced that Vicor K.K Japan (Headquarters: Shinagawa ward, Tokyo) will be joining in ET & IoT Digital 2020.
Vicor will co-exhibit with Mouser Japan GK and will present solutions to achieve the most efficient power systems designs for a variety of applications via a virtual, online presentation.
Registration is free.
Event: ET & IoT Digital 2020
Date: Nov.16 – Dec. 18, 2020
https://www.jasa.or.jp/expo/ (Japanese)
https://www.jasa.or.jp/expo/english/ (English)
About Vicor
Vicor Corporation designs, develops, manufactures and markets modular power components and complete power systems based upon a portfolio of patented technologies. Headquartered in Andover, Massachusetts, Vicor sells its products to the power systems market, including enterprise and high performance computing, industrial equipment and automation, telecommunications and network infrastructure, vehicles and transportation, aerospace and defense. www.vicorpower.com
Vicor is a registered trademark of Vicor Corporation.