Bangalore, Hyderabad and Delhi to host the 2nd Annual Vicor High-Performance Power Conversion Seminar and Workshops
Media Alert
Bangalore, Hyderabad and Delhi to host the 2nd Annual Vicor High-Performance Power Conversion Seminar and Workshops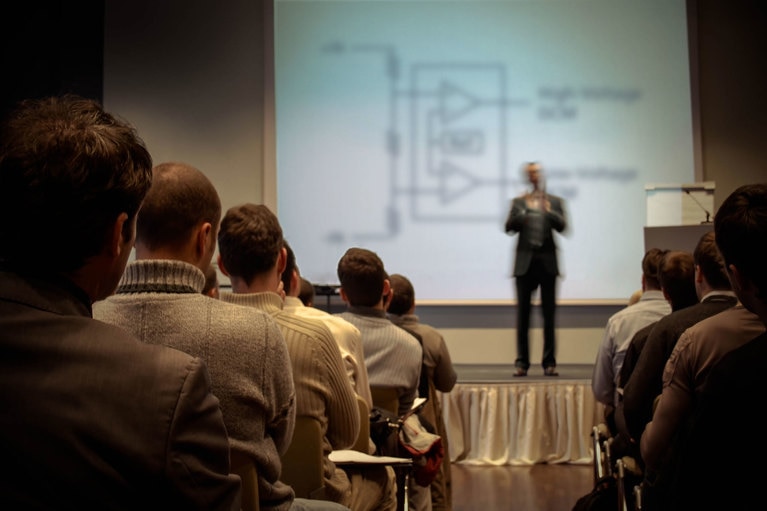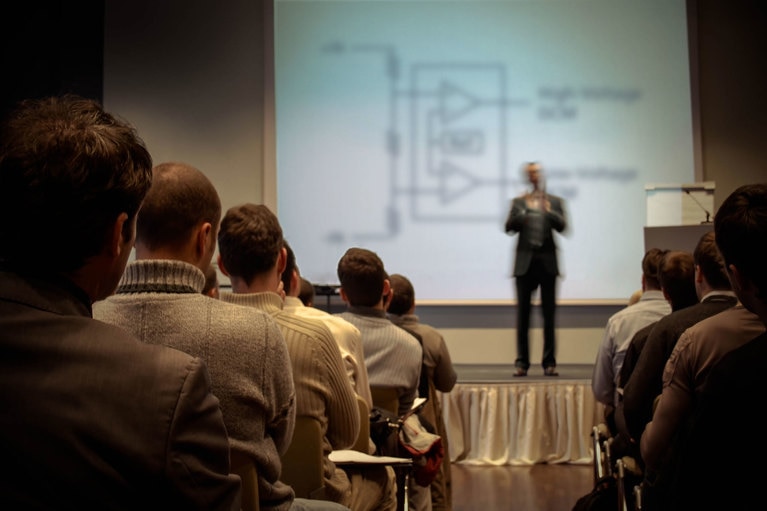 Designing high-performance power systems continues to increase in complexity year after year. Deploying a robust design methodology for high-performance power conversion is essential to achieving first-time success and managing the rapidly changing power demands of emerging technologies.
Vicor, an innovator in high-performance modular power systems, will share expertise in the 2020 High-Performance Power Conversion Seminar and Workshop series that will begin the worldwide tour starting on March 31, 2020 in Bangalore.
The one-day complimentary seminar will include a keynote presentation and will devote the majority of the day to expert-led interactive workshops to identify common pitfalls and provide guidance on the path to successful high-performance power system design.
What you will learn:
You will learn new techniques for EMI mitigation, thermal modeling, PCB layout, DC-DC designs and implementing AC-DC front ends. Real-world applications will be used to illustrate today's power challenges in the workshops.
Who should attend:
Any engineer responsible for AC-DC or DC-DC power system design.
Locations:
Bangalore
March 31, 2020
Shangri-La Hotel,
Bengaluru No 56-6B,
Palace Road, Bengaluru, India
Hyderabad
April 1, 2020
Taj Krishna,
Hyderabad Road No. 1, Banjara Hills,
Hyderabad 500034, Telangana
Deli
April 3, 2020
Shangri-La's - Eros Hotel,
New Delhi 19 Ashoka Road, Connaught Place,
New Delhi 110001, India
Learn more about the High-Performance Power Conversion Seminar and Workshop Series
About Vicor
Vicor Corporation designs, develops, manufactures and markets modular power components and complete power systems based upon a portfolio of patented technologies. Headquartered in Andover, Massachusetts, Vicor sells its products to the power systems market, including enterprise and high performance computing, industrial equipment and automation, telecommunications and network infrastructure, vehicles and transportation, aerospace and defense. www.vicorpower.com
Vicor is a trademark of Vicor Corporation.