Vicor to address High-Density Power Challenges at 2019 Mouser Power Seminar Series in Xi'An, China
Media Alert
Vicor to address High-Density Power Challenges at 2019 Mouser Power Seminar Series in Xi'An, China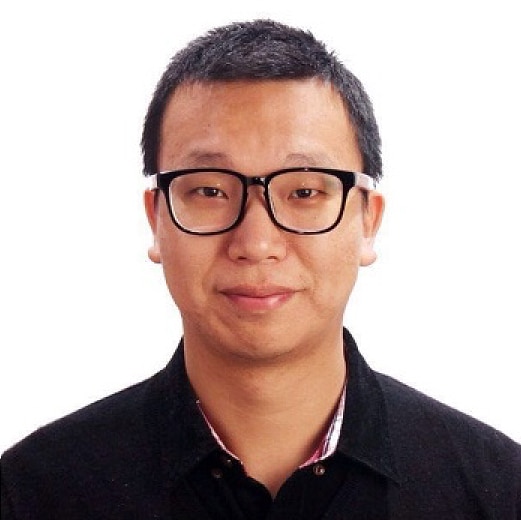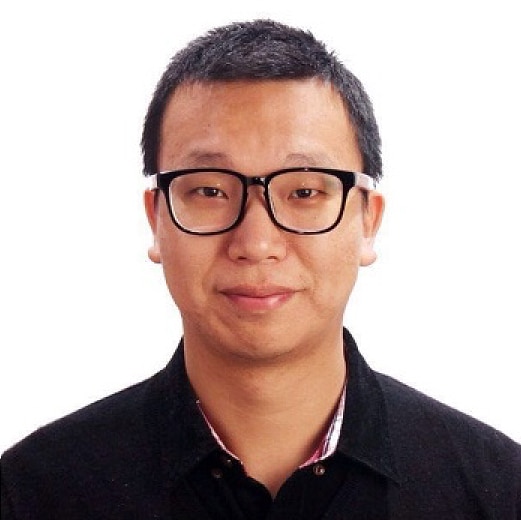 Today's most difficult power challenges are not solved by conventional solutions. Jeff Chen, Technical Support Engineer at Vicor China, will identify the emerging high-power conversion challenges faced by power engineers today.
Chen will explore the benefits of using advanced power architectures and a modular approach to power design to solve today's toughest power challenges faster and more efficiently. A module-based approach to power system design eliminates redundant stages of conventional conversion and provides a methodology for flexible, easy-to-expand power system design. Vicor topologies and advanced architectures enable the most power-dense power solutions on the market.
Vicor, an innovator in high-density power, has significant expertise in 48V power conversion. Using proprietary architectures like Factorized Power Architecture (FPA™) and Vertical Power Delivery (VPD), Vicor is able to deliver the highest-density power systems for today's most demanding power challenges.
The automotive, data center and UAV industries, which have historically distributed at 12V, are rapidly adopting 48V. Chen will discuss how the Vicor approach to powering UAVs enables much higher performance and expanded features and capabilities.
Event: Mouser Power Seminar
Date: June 13, 2019
Location: Xi'An, China
Venue: Embassador International Hotel Xi'an, China
About Vicor
Vicor Corporation designs, develops, manufactures and markets modular power components and complete power systems based upon a portfolio of patented technologies. Headquartered in Andover, Massachusetts, Vicor sells its products to the power systems market, including enterprise and high performance computing, industrial equipment and automation, telecommunications and network infrastructure, vehicles and transportation, aerospace and defense. www.vicorpower.com
Vicor and FPA are trademarks of Vicor Corporation.