Vicor to present on High-Efficiency 48V Power Design at the 2019 Mouser Power Seminar Series in Seoul, Korea
Media Alert
Vicor to present on High-Efficiency 48V Power Design at the 2019 Mouser Power Seminar Series in Seoul, Korea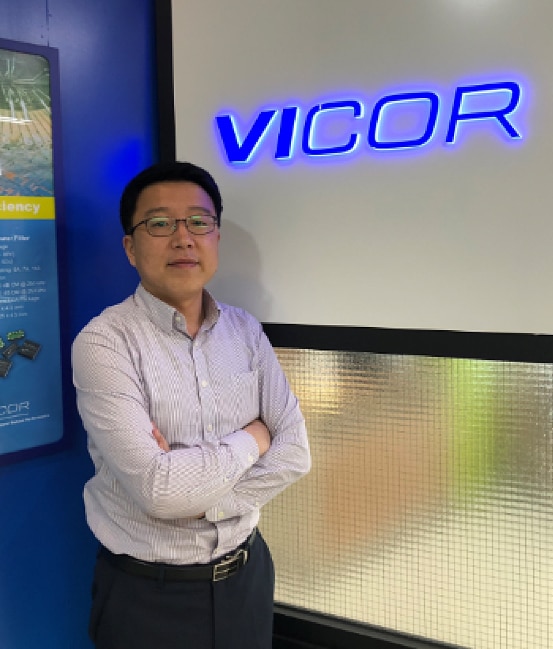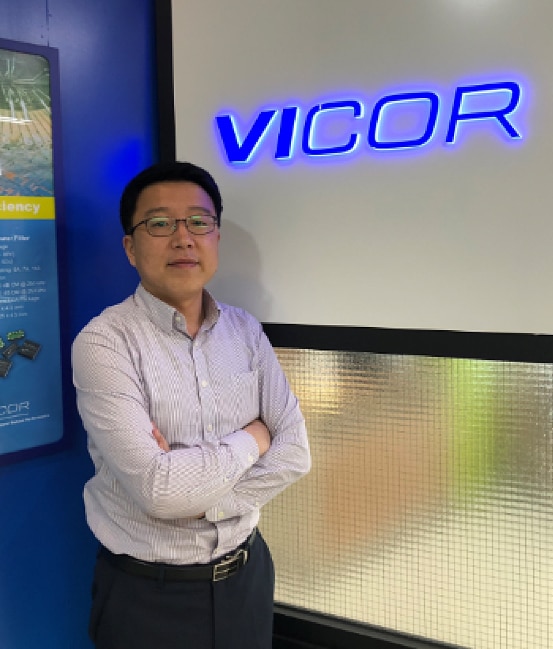 Jerrad Choi, Field Applications Engineerat Vicor Korea, will present on "High-Efficiency Power Design Using Power Modules." He will illustrate the performance and efficiency improvement gained by using advanced 48V power architectures. Also, by using a modular approach to designing a power system he will explain how to streamline the design process and create smaller, more flexible power systems.
Vicor, an innovator in high-density power, has significant expertise in 48V power conversion. Using proprietary architectures like FPA™ and Vertical Power Delivery (VPD), Vicor is able to deliver the highest density power systems for today's most demanding power challenges. Choi will show how industries like supercomputing, solar ESS and LED lighting are capitalizing on the benefits of using 48V.
Event: Mouser Power Seminar
Date: June 21, 2019
Location: Seoul, Korea
Venue: Coex Conference Room, Seoul
About Vicor
Vicor Corporation designs, develops, manufactures and markets modular power components and complete power systems based upon a portfolio of patented technologies. Headquartered in Andover, Massachusetts, Vicor sells its products to the power systems market, including enterprise and high performance computing, industrial equipment and automation, telecommunications and network infrastructure, vehicles and transportation, aerospace and defense. www.vicorpower.com
Vicor and FPA are trademarks of Vicor Corporation.