Yuba Dozono appointed as new President of Vicor KK
Media Alert
Yuba Dozono appointed as new President of Vicor KK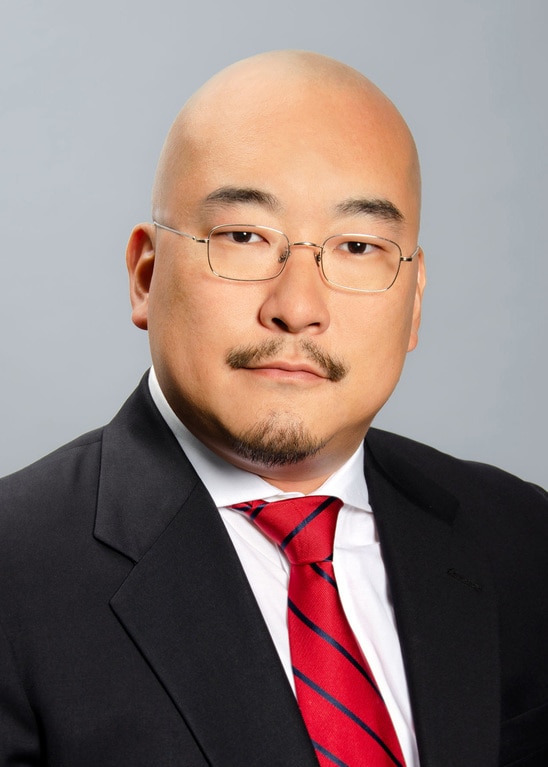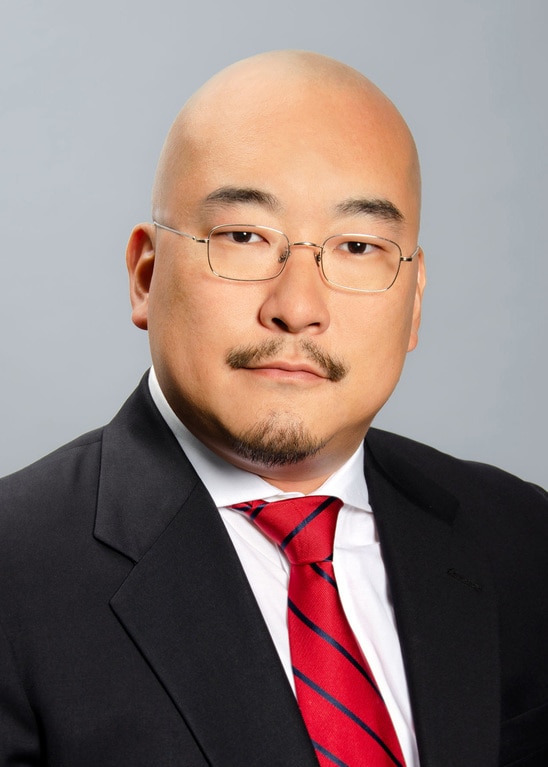 Vicor Corporation (Headquarter: Andover Massachusetts USA, CEO: Patrizio Vinciarelli) today announced the appointment of Yuba Dozono as President of Vicor KK (Headquarter: Shinagawa ward, Tokyo), effective July 1, 2019. Mr. Dozono will oversee the Vicor Japan business as Vice president for Sales & Marketing of Vicor Corporation.
Commenting on the appointment, Vicor Corporate Vice President Global Sales and Marketing Mr. Philip D. Davies commented "Japan is a key market for Vicor. Mr.Dozono brings extensive experience for deploying our global strategy into play and strengthens and expands stronger ties with our customer."
Prior to joining Vicor, Mr. Dozono led Japan's automotive segment at Integrated Device Technology. Prior to IDT, Mr. Dozono was at Microchip and Macnica Corporation.
About Vicor
Vicor Corporation designs, develops, manufactures and markets modular power components and complete power systems based upon a portfolio of patented technologies. Headquartered in Andover, Massachusetts, Vicor sells its products to the power systems market, including enterprise and high-performance computing, industrial equipment and automation, telecommunications and network infrastructure, vehicles and transportation, aerospace and defense. Vicor KK established in 2017.