New Vicor innovations will unleash xPU performance at OCP China Day 2022
Media Alert
New Vicor innovations will unleash xPU performance at OCP China Day 2022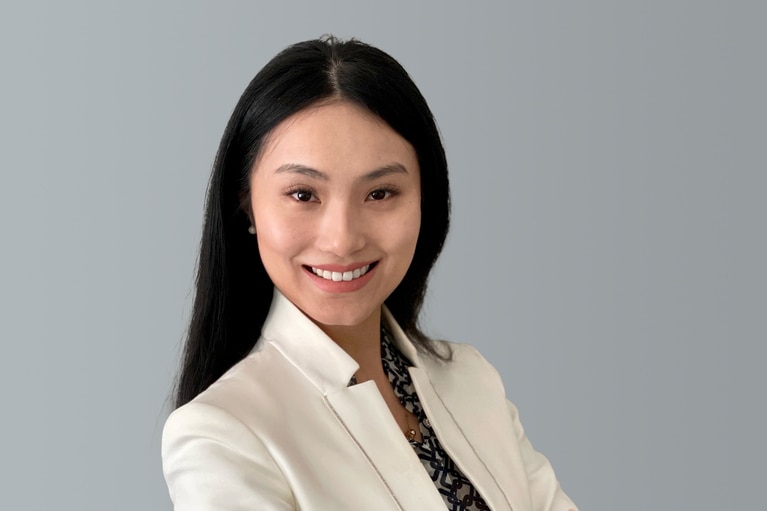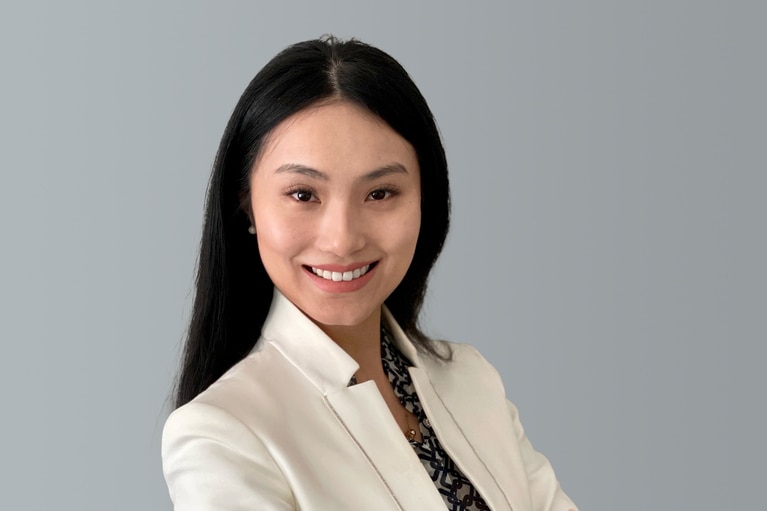 Vicor will share its new, innovative approach to solving today's toughest high performance computing challenges. Siyu Chai, Product Manager for global AI/computing market will present "Current Multiplier Technology Advances Enable New AI Processor Power Solutions" at OCP China Day 2022 on August 10 in Beijing, China.
While top xPUs have the capacity to the support today's most rigorous applications, the power source limits the overall system performance. As AI processor power levels continue to rise and core voltages decreasing with advanced process nodes, it's causing ever-increasing PDN impedance voltage drops and power losses. This limits processor effeteness.
Leveraging a Factorized Power Architecture (FPA) and current multiplication, Vicor provides solutions for lateral power delivery, vertical power delivery and a new solution, lateral-vertical power delivery. Chai will address the problem of impedances and their effects on PDN losses in relation to the processor core voltages. Advances in power module packaging, next generation current multiplication and current density will also be addressed. These technologies enable wafer scale and clustered computing AI systems with current requirements in the tens of thousands of amps.
Stop by Vicor's booth to see a demonstration of our innovative power delivery solutions for AI and machine learning applications, some which use advanced cooling techniques.
Vicor technology experts will be available to discuss advanced point-of-load, lateral, vertical and lateral-vertical power delivery solutions, which unleash xPU performance.
Date: August 10, 2022
Location: Beijing Kerry Hotel
Vicor presentation:
Track1: Open Data Center Infrastructure, 15:40-16:10
About OCP China Day
OCP China Day is a platform to connect members of the OCP global community, Hosted by OCP Foundation, the world's most influential open computing organization. Aims to gather community members, promote technology exchanges, share results, focusing on cutting-edge technology topics such as artificial intelligence, edge computing and networks.
About Vicor
Vicor is the leader in high performance power modules, enabling customer innovation with easy-to-deploy modular power system solutions for power delivery networks that provide the highest density and efficiency from source to point-of-load. Vicor continuously advances the density, efficiency and power delivery capabilities of our power modules by staying on the forefront of distribution architectures, conversion topologies and packaging technology. Vicor serves customers in enterprise and high performance computing, industrial equipment and automation, robotics, UAVs, vehicles and transportation, satellites, and aerospace and defense. www.vicorpower.com
Vicor is a registered trademark of Vicor Corporation.