Robert Gendron a keynote speaker at 2018 ODCC Summit highlighting 48V power solutions for AI enabled Cloud Data Centers
Media Alert
Robert Gendron a keynote speaker at 2018 ODCC Summit highlighting 48V power solutions for AI enabled Cloud Data Centers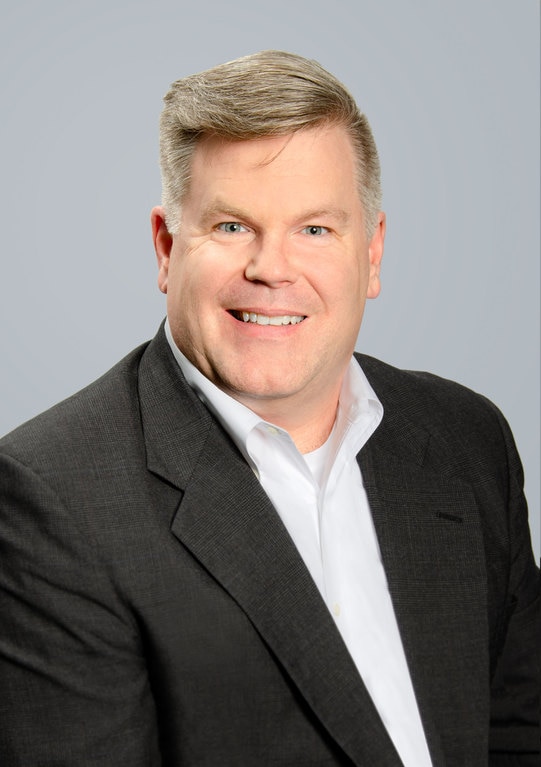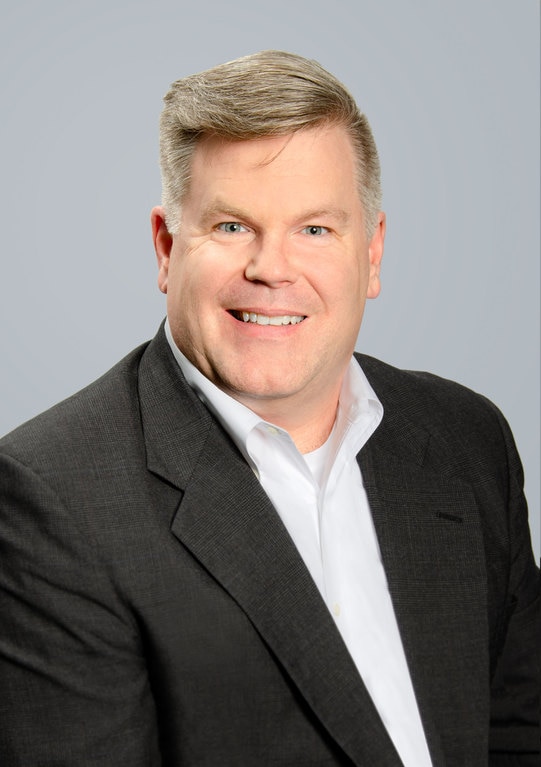 Robert Gendron, Vicor Corporate Vice President, will deliver a keynote presentation at the 2018 Open Data Center Committee (ODCC) Summit in Beijing.
He will present on the Progression & Evolution of Power Technology within Cloud Data Centers, which addresses the increasing power demands of artificial intelligence (AI) within the Cloud. AI processors are now taking power demands to even higher levels. The ability to power AI processors, and not limit their full potential, creates new requirements not only on the processor VR but on the data center's power infrastructure and server rack.
Vicor will have a booth at the show demonstrating the Vicor 3-phase to 48V and 48V direct-to-load AI power solutions as well as advanced cooling technologies such as liquid cooling and immersion cooling.
Vicor is an innovator in power products that enable 48V distribution architectures, while achieving the highest density and efficient power designs, critical for advanced artificial intelligence processors currently being adopted into edge computing and the cloud.
Event: Open Data Center Committee Summit, China's leading data center conference
Date: October 16th - 17th, 2018
Location: Beijing, China
About Open Data Center Committee
The Open Data Center Committee (ODCC) is a non-profit consortium formed by China's leading technology providers (Baidu, Alibaba, Tencent ) their telecom giants (China Telecom, China Mobile, China Unicom) and backed by Chinese government agencies. The mission of ODCC is to create an open data center platform in China, promote the development and infrastructure standardization of Internet industry, and accelerate the process of Internet industrialization. ODCC promotes open hyperscale data center specifications for building an ecosystem that shares proven best practices and designs, and leverages economy-of-scale efficiencies among China's large players.
About Vicor Corporation
Headquartered in Andover, Massachusetts, Vicor Corporation, manufactures and markets innovative, high-performance modular power components, from power modules to semiconductor-centric solutions, to enable customers to efficiently convert and manage power from the power source to the point of load.www.vicorpower.com
Power Component Design Methodology
Vicor's Power Component Design Methodology enables power system designers to reap all of the benefits of modular power component design – predictable component and system functionality and reliability, fast design cycles, and easy system configurability, re-configurability and scaling – while achieving system operating efficiency, power density and economy that rival the best alternative solutions. Utilizing Vicor's Power System Designer, engineers can select from an extensive portfolio of proven Vicor power components to architect, optimize and simulate their complete power system, all the way from their input sources to their points of load. This innovative approach to power system design delivers fast time-to-market and state-of-the-art performance while minimizing the possibility of last minute surprises and delays that so often occur with conventional or custom design methodologies.
Vicor is a trademark of Vicor Corporation.