Enter the full title for the press release (sentence case). This is for hearing impaired.
Media Alert
Vicor announces 2018 Taiwan 48V Design Summit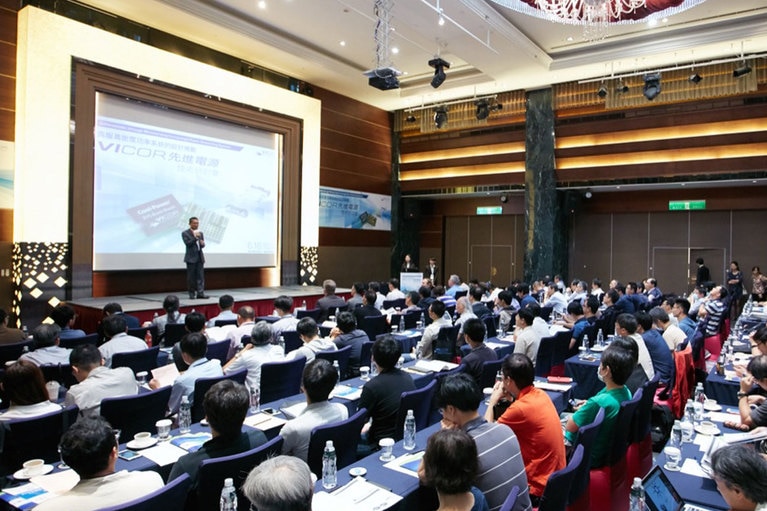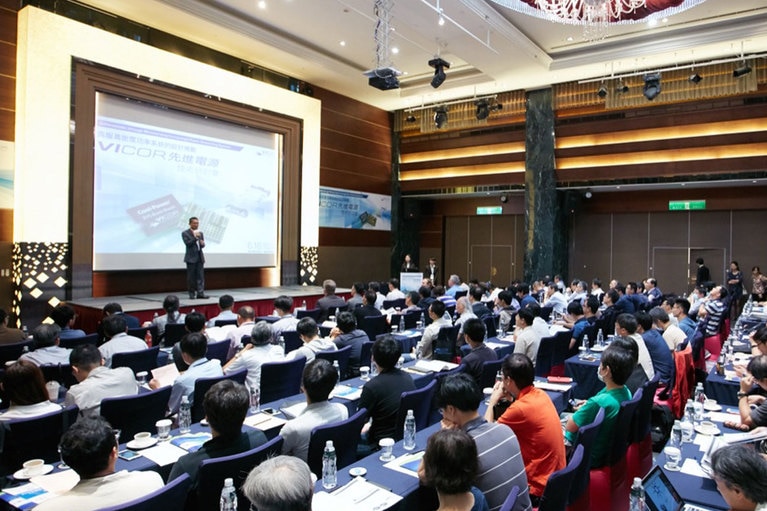 Vicor will be conducting its annual 48V Design Summit on October 26th, 2018 in Taipei, Taiwan. The 48V Design Summit brings together leading engineers from OEM and ODM manufacturers along with Vicor power system design experts.
The Summit will cover the latest 48V modular power solutions for source-to-point-of-load conversion, enabling and simplifying advanced power system designs within data center, electric vehicle, LED lighting, and industrial applications.
Vicor is a leader in modular power solutions that simplify the creation and distribution of 48V from HVDC and AC power sources and PoL devices enabling 48V direct-to-load conversion.
Learn more about the 2018 Taiwan 48V Design Summit
About Vicor Corporation
Vicor Corporation designs, develops, manufactures and markets modular power components and complete power systems based upon a portfolio of patented technologies. Headquartered in Andover, Massachusetts, Vicor sells its products to the power systems market, including enterprise and high performance computing, industrial equipment and automation, telecommunications and network infrastructure, vehicles and transportation, aerospace and defense. www.vicorpower.com
Vicor is a trademark of Vicor Corporation.