Live Presentation — 48V Direct-to-CPU solution enables higher performance for Artificial Intelligence Processors
Media Alert
Live Presentation — 48V Direct-to-CPU solution enables higher performance for Artificial Intelligence Processors
Vicor, leading 48V provider, to present at Techno Frontier 2018 in Japan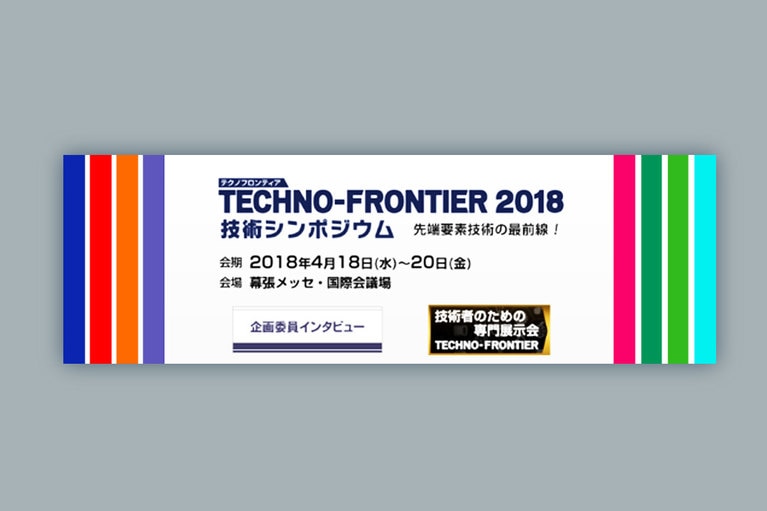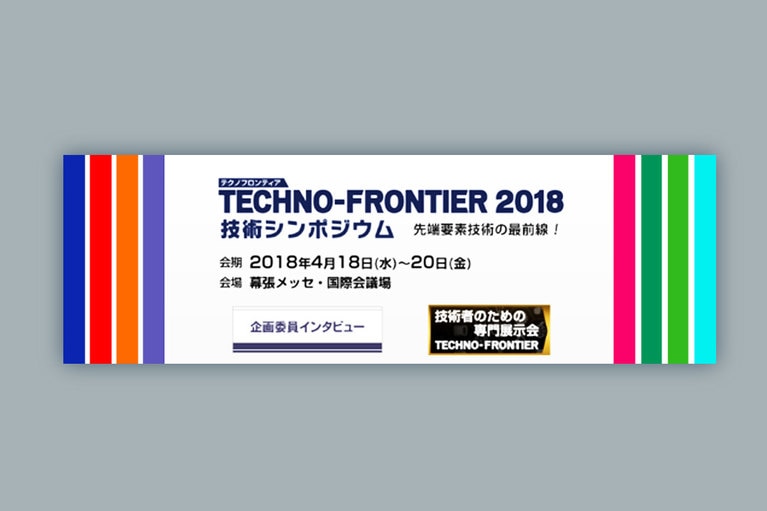 Summary: At the leading edge of 48V-to-CPU, Vicor Corporation will explain how a 48V system can be architected and implemented and will show the cost-saving benefit of running data centers on 48V. At 2016 event Google announced its initiative to promote 48V server and distribution infrastructure as a standard for data centers. This presentation will explain the advances that have been made since then and highlight the business value behind using 48V.
Program description: "Power System Supporting Artificial Intelligence"
Power component of MHZ drive which constitutes next-generation compact and highly efficient power supply
Power for AI XPU (CPU, GPU)
New solution "Power-on-Package"
High-Performance Computing (HPC) applications have been using 48V rack power distribution architectures for over 10 years as a means of reducing power distribution losses. Due to increasing performance needs and subsequent higher-power CPU and GPU requirements to meet those performance needs, mainstream data center servers are crossing a threshold of power utilization that is making the standard 12V distribution very challenging.
A 48V distribution system enables a reduction in current of 4X that of a 12V system and with a 16X (I2R losses) reduction in power distribution losses. The presentation will show how a 48V system can be architected and easily implemented using readily available and time-proven (+10 year) component-level power building blocks with industry-leading efficiency and density.
Date & venue:
Wednesday April 18, 2018 10:00am - 12:45am
Makuhari Messe 2-1, Nakase, Mihama-ku, Chiba-city, 261-8550 Japan
About the presenter:
Masanobu Kamata, Principal Application Engineer, Vicor
Who should attend?
This event is ideal for any level of engineer, from junior to engineering director who is involved with designing power systems.
About Vicor Corporation
Headquartered in Andover, Massachusetts, Vicor Corporation, manufactures and markets innovative, high-performance modular power components, from power modules to semiconductor-centric solutions, to enable customers to efficiently convert and manage power from the power source to the point of load. www.vicorpower.com
Power Component Design Methodology
Vicor's Power Component Design Methodology enables power system designers to reap all of the benefits of modular power component design – predictable component and system functionality and reliability, fast design cycles, and easy system configurability, re-configurability and scaling – while achieving system operating efficiency, power density and economy that rival the best alternative solutions. Utilizing Vicor's online tools, power system designers select from an extensive portfolio of proven Vicor power components to architect, optimize and simulate their complete power system, all the way from their input sources to their points of load. This innovative approach to power system design delivers fast time-to-market and state-of-the-art performance while minimizing the possibility of last minute surprises and delays that so often occur with conventional or custom design methodologies.
Vicor is a trademark of Vicor Corporation.
Contact
Vicor KK
Marketing
03-5484-3016