Vicor to address vehicle electrification challenges at Automotive World in Nagoya, Japan
Media Alert
Vicor to address vehicle electrification challenges at Automotive World in Nagoya, Japan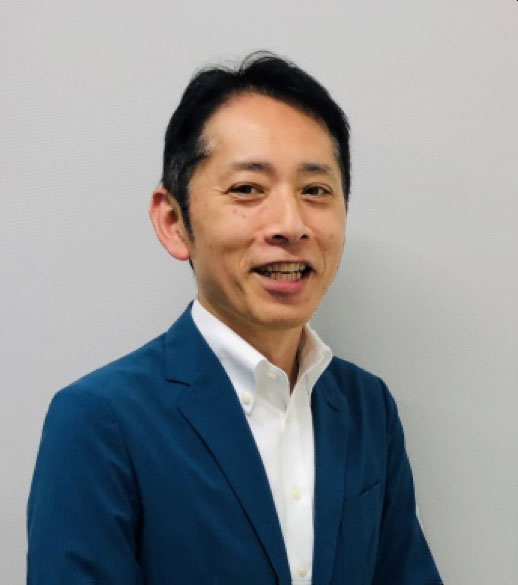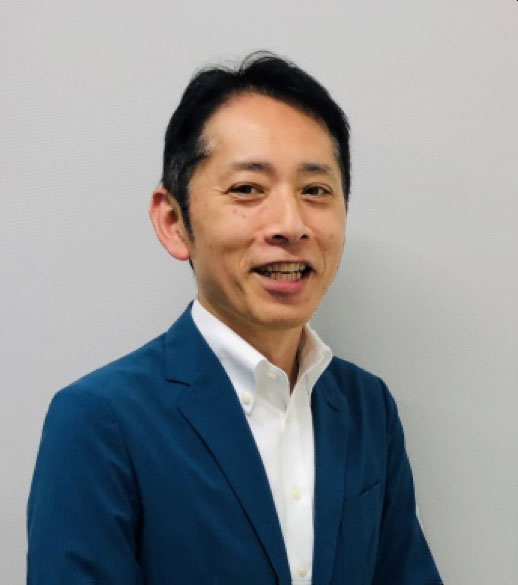 Seishi Tsukimoto, Technical Support Engineer at Vicor in Japan, will discuss today's automotive electrification challenges facing the industry and how the Vicor modular approach delivers unprecedented performance, flexibility and scalability for faster onboard charging.
Tsukimoto will explore the benefits of using advanced power architectures and a modular approach to power system design to solve today's toughest automotive challenges faster and more efficiently.
Vicor, an innovator in high-density power, has significant expertise in 48V power conversion. Using proprietary architectures, Vicor is able to deliver the highest density power systems for today's most demanding power challenges. Vicor solutions address decentralized power architectures in various applications for HEV, EV and mild-hybrid architectures where 48V, 400V and 800V rails are evolving and becoming more complex.
The automotive industry has been combatting the problem C02 emissions, in part by increasing electrification in vehicles. As a result makers of hybrid and mild-hybrid vehicles are rapidly adopting 48V power distribution networks. Tsukimoto will discuss how the Vicor approach to power conversion enables much higher performance, lighter weight and higher efficiency to enable reductions in C02 emissions and improvements in vehicle performance.
Date: September 18 – 20, 2019
Location: Nagoya, Japan
Venue: Portmesse Nagoya, Japan
About Vicor
Vicor Corporation designs, develops, manufactures and markets modular power components and complete power systems based upon a portfolio of patented technologies. Headquartered in Andover, Massachusetts, Vicor sells its products to the power systems market, including enterprise and high performance computing, industrial equipment and automation, telecommunications and network infrastructure, vehicles and transportation, aerospace and defense. www.vicorpower.com
Vicor is a trademark of Vicor Corporation.