Vicor hires Global Automotive Business Development Vice President
For Immediate Release
Vicor hires Global Automotive Business Development Vice President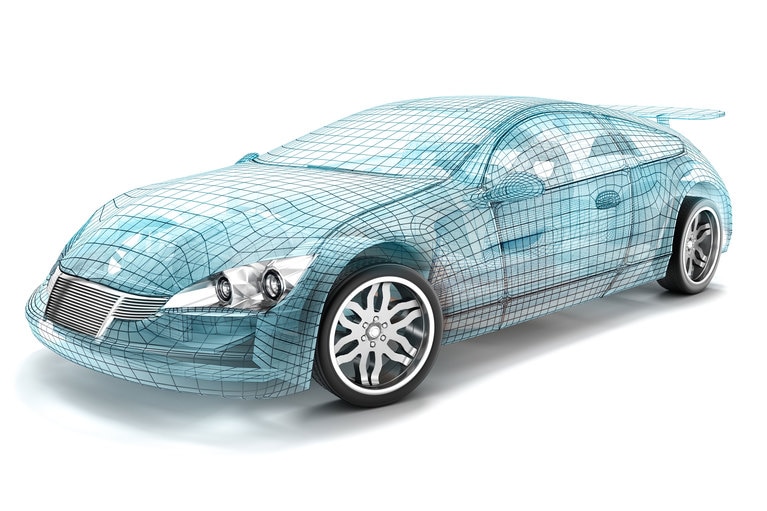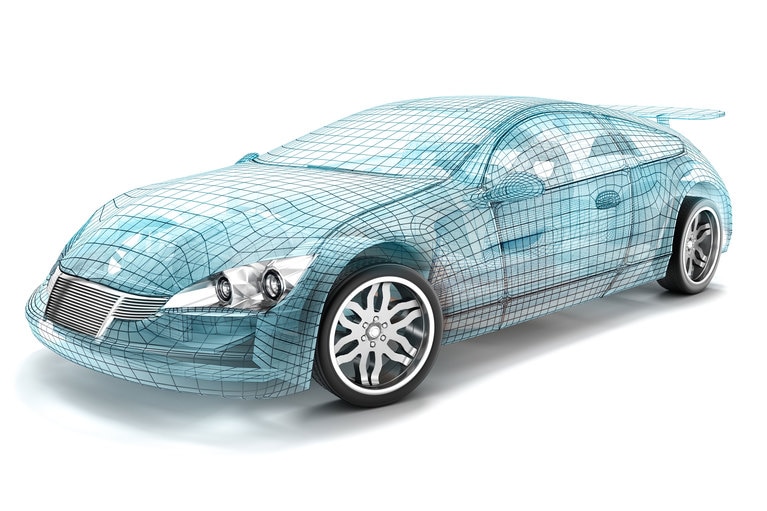 Andover, MA – September 26, 2018 – Vicor Corporation (NASDAQ: VICR) today announced the appointment of Patrick Wadden as Vice President, Global Automotive Business Development, effective October 1, 2018. In his role, Mr. Wadden will be responsible for developing and coordinating Vicor's business in the global automotive market.
Prior to joining Vicor, Mr. Wadden was leading North American sales in the automotive segment for Integrated Device Technology. His prior experience includes leadership roles in sales, marketing, and product line management for Analog Devices, Altera, and Intersil. Mr. Wadden holds a BSBA from Northeastern University.
Commenting on the appointment, Vicor's CEO, Dr. Patrizio Vinciarelli, stated, "I am delighted to have Patrick join Vicor as 48V based power systems gain traction in hybrid, pure electric, and autonomous driving vehicles . Patrick will lead our initiative to expand the use of Vicor's IP in automotive 48V power systems with a mix of product sales and technology licensing agreements."
About Vicor Corporation
Headquartered in Andover, Massachusetts, Vicor Corporation, manufactures and markets innovative, high-performance modular power components, from power modules to semiconductor-centric solutions, to enable customers to efficiently convert and manage power from the power source to the point-of-load.www.vicorpower.com
Power Component Design Methodology
Vicor's Power Component Design Methodology enables power system designers to reap all of the benefits of modular power component design – predictable component and system functionality and reliability, fast design cycles, and easy system configurability, re-configurability and scaling – while achieving system operating efficiency, power density and economy that rival the best alternative solutions. Utilizing Vicor's Power System Designer, engineers can select from an extensive portfolio of proven Vicor power components to architect, optimize and simulate their complete power system, all the way from their input sources to their points of load. This innovative approach to power system design delivers fast time-to-market and state-of-the-art performance while minimizing the possibility of last minute surprises and delays that so often occur with conventional or custom design methodologies.
Vicor is a trademark of Vicor Corporation.