Vicor to present high-performance modular power conversion solutions for xEVs at WCX 2023.
For Immediate Release
Vicor to present high-performance modular power conversion solutions for xEVs at WCX 2023
High-density, scalable, modular power systems solve electrification power conversion challenges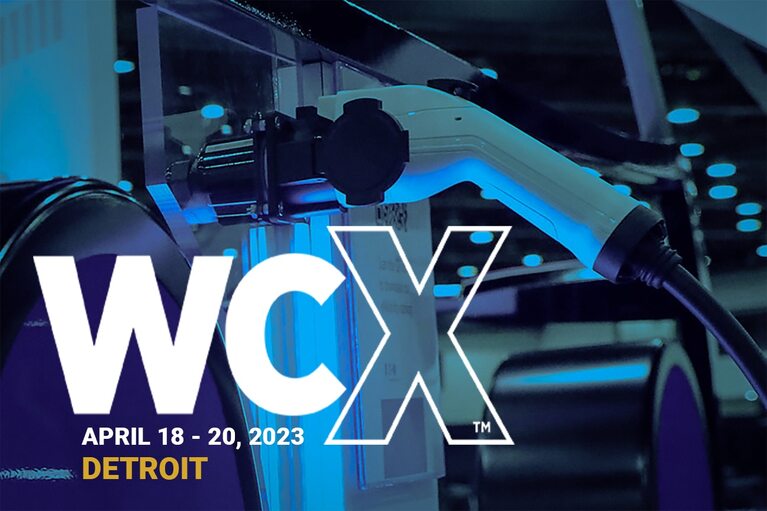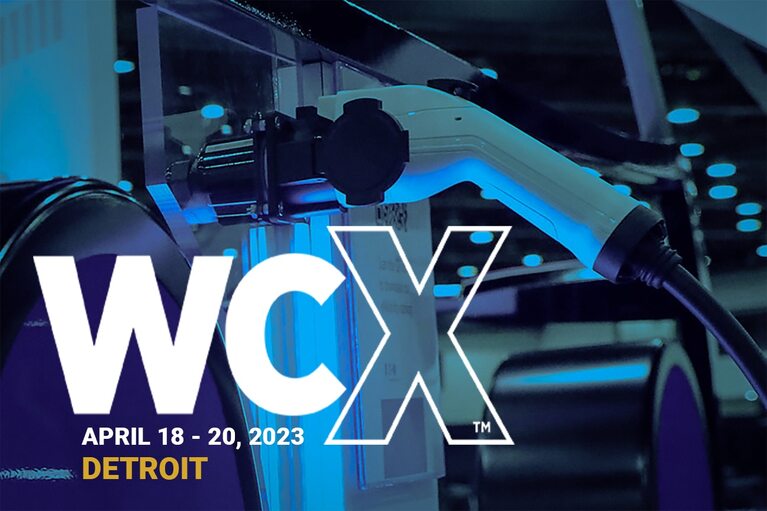 Andover, MA, April 12, 2023 – As the automotive industry rapidly moves toward fully electric vehicles with higher-voltage and higher power requirements, power system design engineers are looking for power conversion solutions that have high density, low weight and are scalable across platforms.
Vicor will present four papers at the premiere global automotive engineering event, World Congress Experience 2023 (WCX™) in Detroit on April 18 – 20, describing innovative approaches to xEV power conversion using its high-density, scalable, modular power system technology.
The Vicor papers are:
Reducing range anxiety by reducing harness weight with power modules. Presented by: Nicolas Richard, Director Automotive Sales and Field Applications, Vicor EMEA
Managing high-voltage line ripple rejection using high-bandwidth DC‑DC converters. Presented by: Haris Muhedinovic, Automotive Principal Field Applications Engineer, Vicor

Ranya Badawi, Power Converter Engineer, General Motors
Contributor: Steve Wybo, Technical Specialist, Power Electronics, General Motors

Adapting 400V and 800V Architectures – Bidirectional Conversion. Presented by: Matt Jenks, North American Director of Automotive, Vicor
Building Redundancy in Electrical Systems that Power 400 or 800V Electric Vehicles. Presented by: Patrick Kowalyk, Automotive Principal Field Applications Engineer, Vicor
Visit us at WCX 2023 and learn more about the Vicor presentations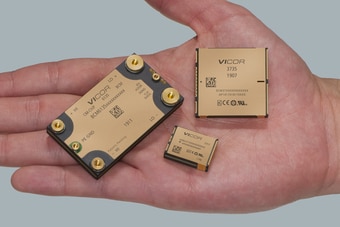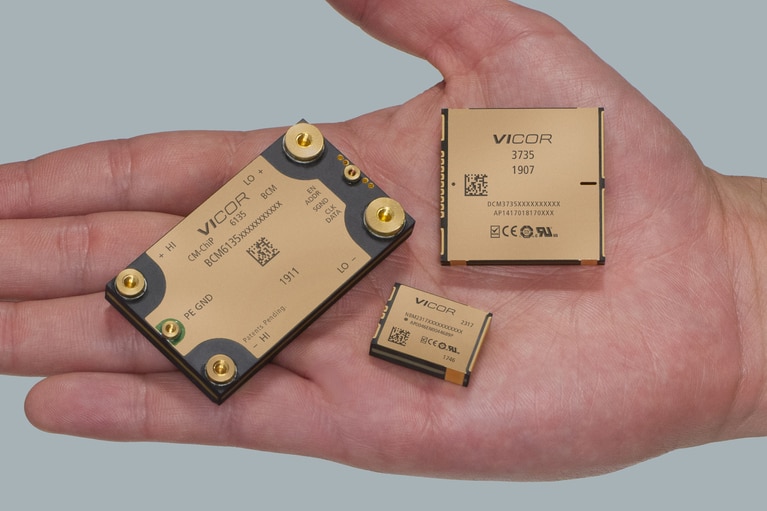 Reduced size and weight are necessary for next generation xEV platforms. Vicor modules provide the highest power density and most efficient power distribution for EVs.
About Vicor
Vicor is the leader in high-performance power modules, enabling customer innovation with easy-to-deploy modular power system solutions for power delivery networks that provide the highest density and efficiency from source to point-of-load. We continuously advance the density, efficiency and power delivery capabilities of our power modules by staying on the forefront of distribution architectures, conversion topologies and packaging technology. Vicor serves customers in high-performance computing, industrial equipment, automotive and aerospace and defense markets. With over 40 years of experience in designing, developing and manufacturing power modules for demanding markets, the Vicor patented, high-frequency DC-DC power conversion technology is ideally suited for the automotive market. www.vicorpower.com
Vicor is a registered trademark of Vicor Corporation.
About WCX
The WCX™ World Congress Experience is where the engineering community convenes on mobility's biggest hurdles from mass deployment of electric vehicles to developmental timelines for autonomous vehicles to understating of global supply chain constraints impacting the automotive industry. World Congress Experience is an event of the Society of Automotive Engineers (SAE). wcx.sae.org