The new Vicor Buck-Boost Regulator now available in BGA tin-lead package with
‑

55°C operation

Media Alert
The new Vicor Buck-Boost Regulator now available in BGA tin-lead package with
‑

55°C operation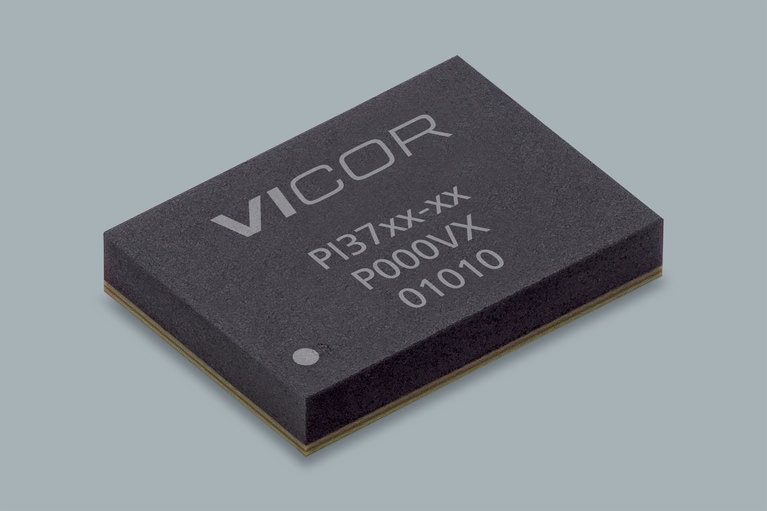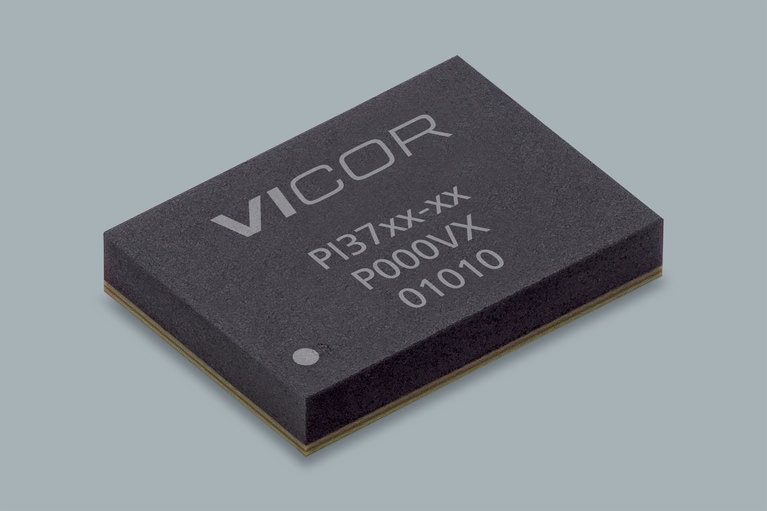 Vicor has released its PI3740 ZVS buck-boost regulator with an extended operating temperature range of –55 to +115°C and optional tin-lead BGA packaging for MIL-COTS applications. The PI3740 is a high-density and high-efficiency buck-boost regulator with an 8 to 60V input voltage range and supports output voltages from 10 to 50V. The device offers up to 140W in a 10 x 14mm SiP package and higher power delivery can be achieved with additional devices in parallel. The ZVS switching topology also enables efficiency as high as 96%.
New PI3740-00 package
Model BGMZ
Package: BGA
Temperature range: –55 to +115°C
Model BGMP
Package: BGA tin-lead
Temperature range: –55 to +115°C
Learn more about the PI3740-00-BGMZ and PI3740-00-BGMP.
About Vicor
Vicor Corporation designs, develops, manufactures and markets modular power components and complete power systems based upon a portfolio of patented technologies. Headquartered in Andover, Massachusetts, Vicor sells its products to the power systems market, including enterprise and high performance computing, industrial equipment and automation, telecommunications and network infrastructure, vehicles and transportation, aerospace and defense. www.vicorpower.com
Vicor is a registered trademark of Vicor Corporation.