Aerospace and Defense Event
60th Annual AOC International Symposium & Convention, December&nbsp11 – 13, 2023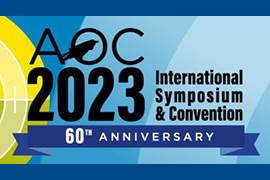 Come by Booth #1101 to learn how Vicor is powering the next generation of EW/radar systems designed to detect and intercept evolving global threats
For over 40 years Vicor has been a trusted U.S. supplier of the most innovative high-performance power solutions for the aerospace and defense market. The Department of Defense (DoD) and many of the defense industry's top prime contractors and tier 1 suppliers turn to Vicor for their toughest power design challenges. Vicor's patented power module technology enables defense OEMs to push the limits of their imaginations. So no matter the challenge, Vicor will work hard to deliver a power solution that will exceed your expectations every time.
Vicor power modules, VITA-62 and SOSA-aligned power supplies deliver the performance you demand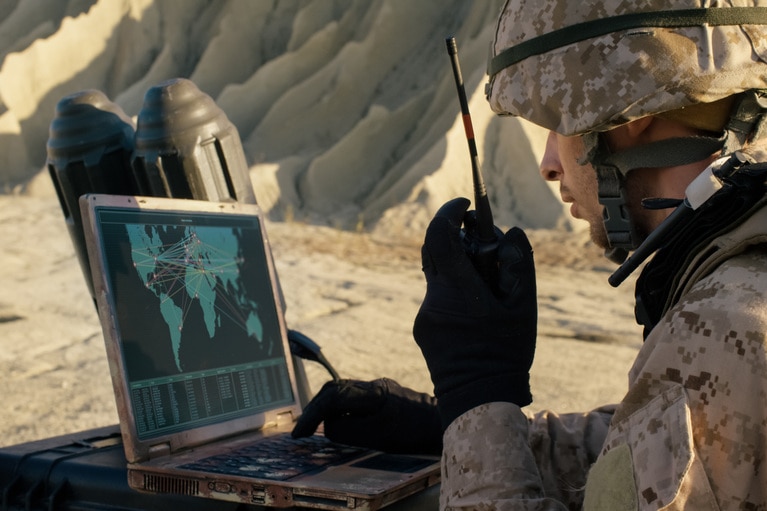 Today's electronic battlefield is more complex than ever. That's why it is vital to deliver proven high-performance power solutions to enable the next generation of advanced EW, Radar, and Directed Energy subsystems that can be deployed in any combat theatre. These new systems require proven performance in compact form factors that can survive in the heat of battle.
Patented Vicor power modules and VITA-62 and SOSA-aligned power supplies are backed by a company with over 40 years of success in mission-critical applications. Vicor US-designed and manufactured power products have been the first choice of the DoD and the defense primes for decades. Our power solutions have seen service in the air on land and on the sea making them the perfect options for your next design. So design with confidence, design with Vicor original power products.
While at the show, schedule some time to visit the Vicor booth (#1101) to speak with one of our on-site power experts to learn how Vicor can help you conquer your toughest power design challenges.
About AOC International Symposium & Convention
The AOC International Symposium & Convention is the premier event for electronic warfare, electromagnetic spectrum operations, cyber-electromagnetic activities, and information operations professionals from around the world. Register for the event.