Computing Event
New Vicor innovations unleash xPU performance at OCP China Day 2022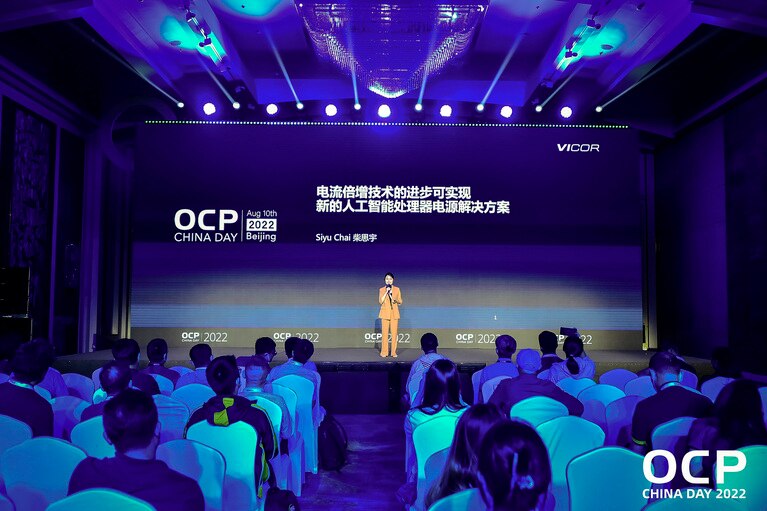 Vicor shared its new, innovative approach to solving today's toughest high performance computing challenges
Current Multiplier Technology Advances Enable New AI Processor Power Solutions
Presented by Siyu Chai, Product Manager Global AI/Computing Market, Vicor
Watch the full presentation video and download the presentation deck
Leveraging a Factorized Power Architecture (FPA) and current multiplication, Vicor provides solutions for lateral power delivery, vertical power delivery and a new solution, lateral-vertical power delivery. Siyu addressed the problem of impedances and their effects on PDN losses in relation to the processor core voltages. Advances in power module packaging, next generation current multiplication and current density was also be addressed. These technologies enable wafer scale and clustered computing AI systems with current requirements in the tens of thousands of amps and will unleash xPU performance. The presentation deck is available to download.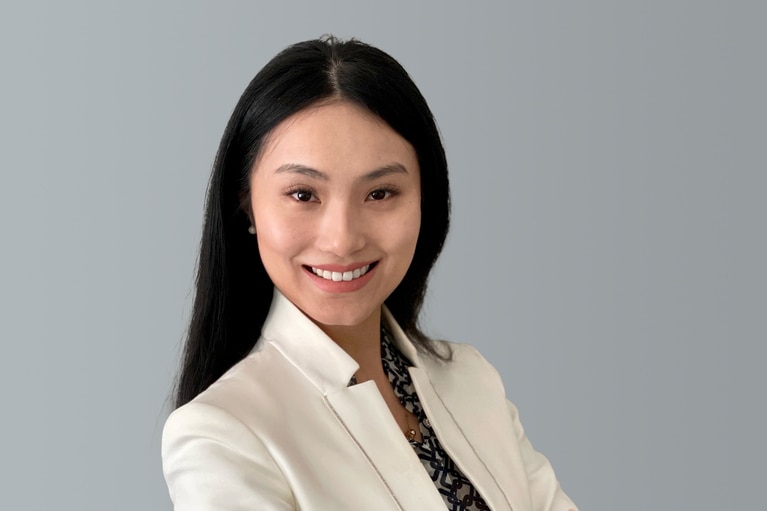 Ms. Chai has served in her current role since September, 2021 as a Product Manager for global AI/computing market. Ms. Chai served as Business Development Engineer in EMEA from 2018 to 2021. Prior to joining Vicor, Ms. Chai served as a power electronics engineer in the automotive industry for powertrain system integration of DC/DC converter and on-board charger. She holds a M.S. in Electrical Engineering from Politecnico di Milano (Polytechnic of Milan) in Italy, and she worked as a guest researcher at University of Aachen in Germany for automated power system. schai@vicorpower.com
About OCP China Day
OCP China Day is a platform to connect members of the OCP global community, Hosted by OCP Foundation, the world's most influential open computing organization. Aims to gather community members, promote technology exchanges, share results, focusing on cutting-edge technology topics such as artificial intelligence, edge computing and networks. OCP China Day 2022 attracted 1147 attendees and 45.3W online visits. 31 exhibitors delivered 45 presentations and demonstrated 80+ innovated solutions.