Space/Satellite Event
Vicor demonstrated power modules that set new standards for satellite communications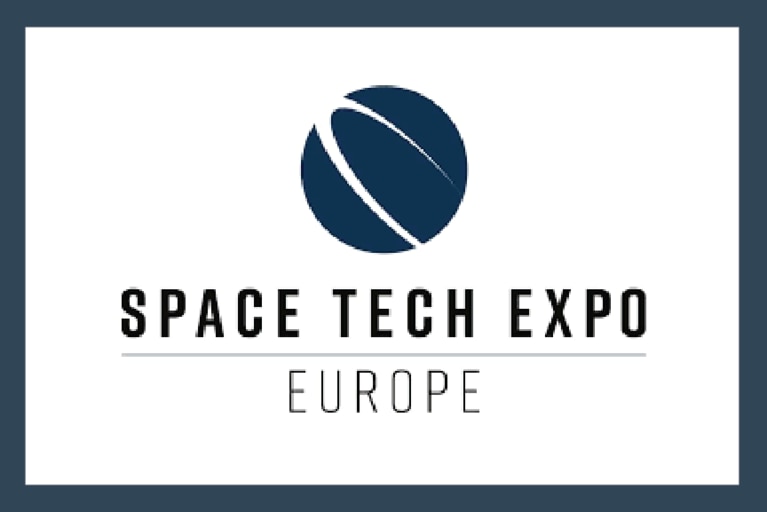 Vicor shared how to innovate and deliver leading power conversion solutions for the evolving satellite market
Vicor was excited to return as an exhibitor for a second consecutive year, to Space Tech Expo Europe. Vicor demonstrated how they innovate and deliver leading power conversion solutions for the growing and evolving satellite communications market.
Explore breakthroughs in space-based power solutions with Vicor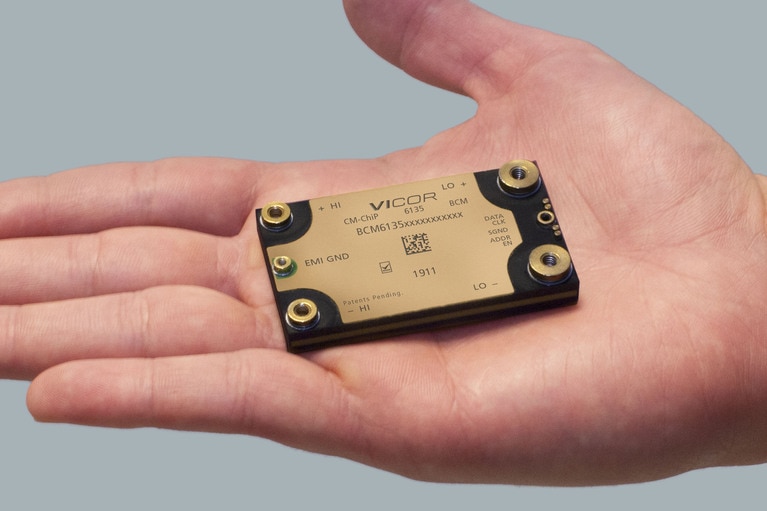 Vicor has established itself as the power industry innovation leader. Vicor's patented radiation-tolerant power modules enable the ideal Power Delivery Network (PDN) for today's LEO and MEO satellites, providing high efficiency, high density, low-noise voltage conversion to power advanced network communication ASICs and processors.
In addition to the industry's best-performing power modules, Vicor power modules' reliability is ensured by using proven topologies like the dual power train fault-tolerant topology that eliminates single-event functional interrupts (SEFI).
For over 40 years, Vicor has designed and manufactured its innovative and award-winning power modules exclusively in the United States. Vicor recently expanded its manufacturing capability with the debut of the world's first ChiP (Converter housed in Package) fabrication facility, capable of manufacturing higher quality power modules faster and more efficiently. This new "ChiP fab" is vertically integrated, thus reducing the risk of supply chain interruptions to our valued customers. To further ease the supply chain barriers for our international customers, Vicor rad-tolerant space products are all classified as EAR99, making them exempt from ITAR (International Traffic in Arms Regulations) restrictions.
---
---
Related content
---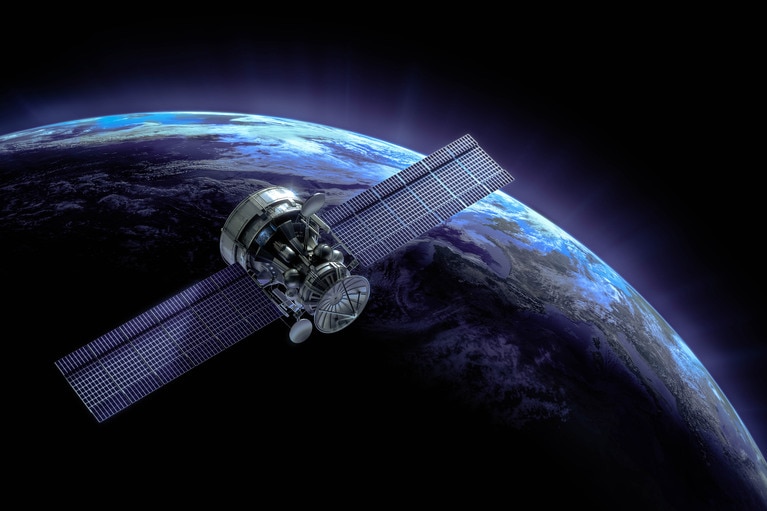 Satellite solutions: High speed, low latency network coverage for the world
---
Related products
---
Radiation-tolerant power modules
---
About Space Tech Expo | Europe
Space Tech Expo Europe is returning to Bremen, Germany for it's 6th edition. The event escalates the industry to new heights year-on-year in an unparalleled showcase of the latest technologies, networking opportunities and topical debates.
Join your colleagues, peers and competitors next month for three-days of face-to-face collaboration, where you will also get to explore new technologies, meet new business partners, and learn from the industry's most in-demand thought leaders at the conferences. This year you get an additional benefit as we have expanded into Hall 4.1 (upstairs). All aspects of the event are free-to-attend with your Space Tech Expo Europe pass.