Keynote speaker:
Dr. Harrison Chang
Vice President
Miniaturized Product, Corporate R&D
Advanced Semiconductor Engineering Group, Taipei Taiwan
Dr. Harrison Chang is the VP in ASE Corporate R&D heading Miniaturized Product division, focusing on the heterogeneous integration of System-in-Package for WWAN/WLAN modem, mmWave, smart phone, wearable, and automotive electronics applications. He has more than 30 technical papers and global patents. He has been an IEEE member for more than 25 years, and has been participating in the EPS society and MTT society actively. He graduated from Electrical Engineer Department, National Taiwan University in 1985. He received his Ph.D. degree on Electromagnetic from the Department of Electrical Engineering, University of Maryland, College Park in 1993. Since then, his experience includes Deputy Professor in the Huafan University, Taiwan, Senior Engineer in Qualcomm, San Diego, Associate VP in BenQ, founder and CEO of the Indigo Mobile Technologies.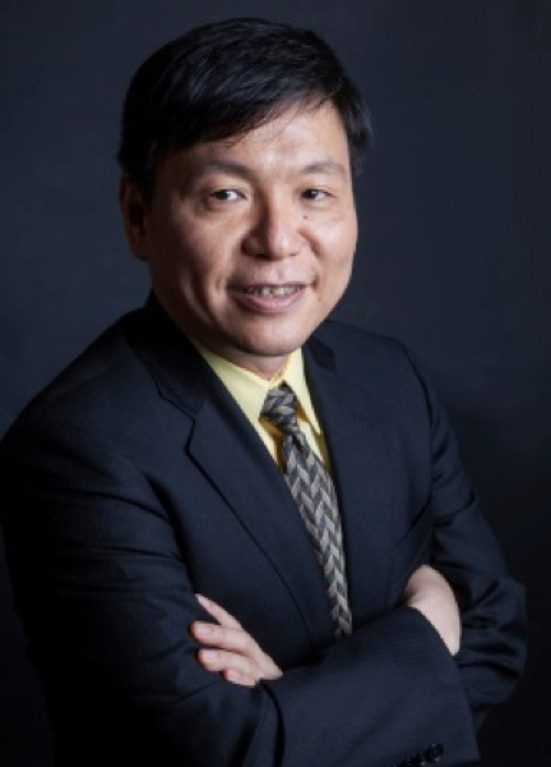 Grand Victoria Hotel 168 Jingye 4th Road, Taipei City, Taiwan
---
Registration and technical booth open
---
---
Keynote presentation: The growing power requirements by the AI processor
Presented by Harrison Chang, VP of Power Design, ASE
---
Workshop: Avoiding common AC-DC design pitfalls
Presented by Jeff Chang
Design-in of AC-DC front end modules can be complicated. This session will provide a straightforward approach for success, covering such topics as source impedance considerations, inrush current, filter resonance and damping, PFC, faults, fusing, system stability and safety.
---
Coffee/tea break and technical booth open
---
Workshop: DC-DC system design done right
Presented by Applications Engineering
Real-world systems comprise more than just the DC-DC converter itself. Using a case study to examine the requirements of module integration into a DC-DC system, you will learn topics such as input and output filtering, protections, compatibility with the source and load dynamics.
---
---
Workshop: High-performance PCB layout and thermal design techniques
Presented by Applications Engineering
Our experts will share their optimization techniques addressing the following topics: applying thermal models and simulation, PCB layout for effective thermal management, power/signal routing and integrity in high density, high current applications to minimize board losses and maximize performance.
---
Coffee/tea break and technical booth open
---
Workshop: EMI challenges and troubleshooting techniques
Presented by Applications Engineering
Without proper consideration, EMI can derail projects and create costly delays. With a real-world troubleshooting example, you will learn about basic EMI measurement, common and differential noise sources and identification methods, conducted EMI pre-compliance testing, layout issues, etc.
---
---
---
Registration
Registration is now closed for this event.