Vicor announces participation in ITmedia Virtual EXPO 2023 FALL, Japan.
Media Alert
Vicor announces participation in ITmedia Virtual EXPO 2023 FALL, Japan
Vicor high performance power modules provide the highest power density and broad design flexibility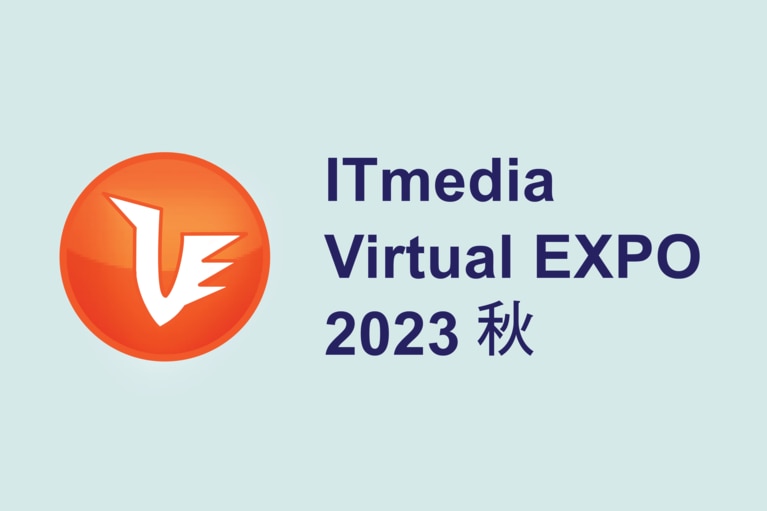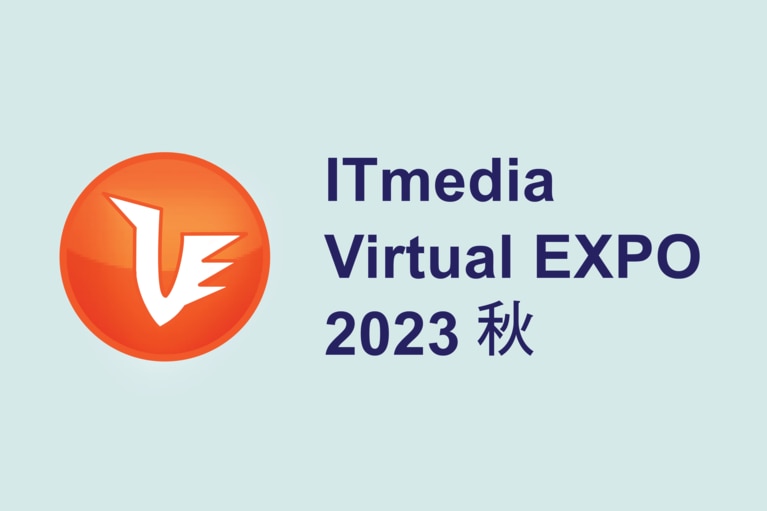 Vicor Corporation (Andover, MA) today announced that Vicor K.K Japan (Headquarters: Shinagawa ward, Tokyo) will be joining ITmedia Virtual EXPO 2023 Fall to share innovative, highly efficient ways to design power delivery networks that leverage high density power modules.
Vicor, the high performance power module company, will present the most efficient power architectures for a broad range of applications. You will learn the simplicity of designing with power modules and how easily they can be configured and scaled because their low profile. Vicor will also share patented architectures like Factorized Power Architecture, which is used to achieve high density and efficiency for demanding power systems.
Join us for this virtual session by registering for free today.
Online event: ITmedia Virtual EXPO 2023 FALL
Date: August 29 – September 29, 2023
About Vicor
Vicor is the leader in high-performance power modules, enabling customer innovation with easy-to-deploy modular power system solutions for power delivery networks that provide the highest density and efficiency from source to point-of-load. We continuously advance the density, efficiency and power delivery capabilities of our power modules by staying on the forefront of distribution architectures, conversion topologies and packaging technology. Vicor serves customers in enterprise and high-performance computing, industrial equipment and automation, robotics, UAVs, vehicles and transportation, satellites, and aerospace and defense. www.vicorpower.com
Vicor is a registered trademark of Vicor Corporation.