Online technical event
ITmedia 2023
August 29th – September&nbsp29th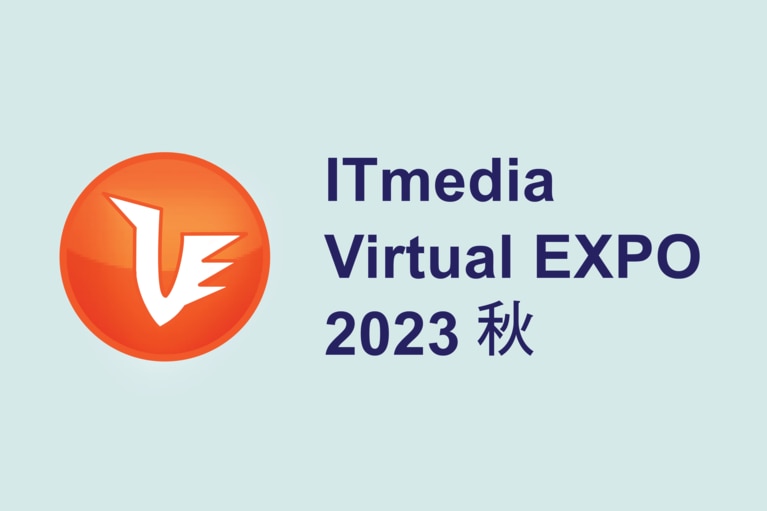 Vicor to presented advanced power technology
Vicor showcased its original architecture with products that divide DC-DC converters by function to achieve both smaller and more efficient converters, while also improving the efficiency of the entire power delivery network. Learn how Vicor Factorized Power Architecture™ (FPA™) technology is is used to achieve high-density and efficiency in power design.
Vicor presented at ITmedia online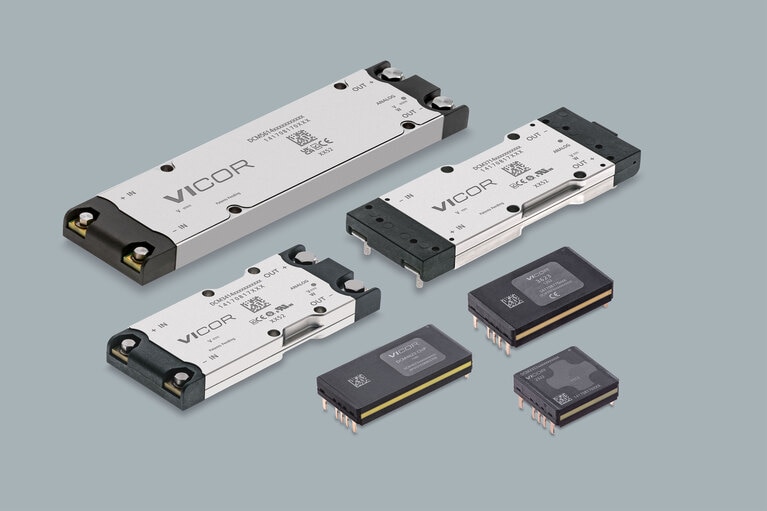 The DCM™ ChiP is an isolated, regulated DC-DC converter, operating from an unregulated, wide range input to generate an isolated output. The DCM VIA module provides a higher level of functionality with integrated EMI filtering, tight output voltage regulation and a secondary-referenced control interface.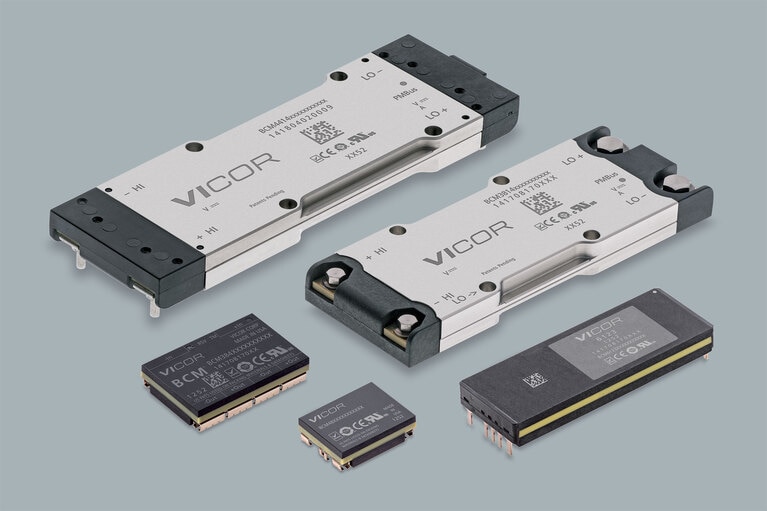 Bus Converters are high-density, high-efficiency, fixed ratio (non-regulating) isolated DC-DC converter modules. BCM®s are available in ChiP or a Vicor Integrated Adapter (VIA) package which simplifies cooling as well as providing integrated PMBus control, EMI filtering, and transient protection.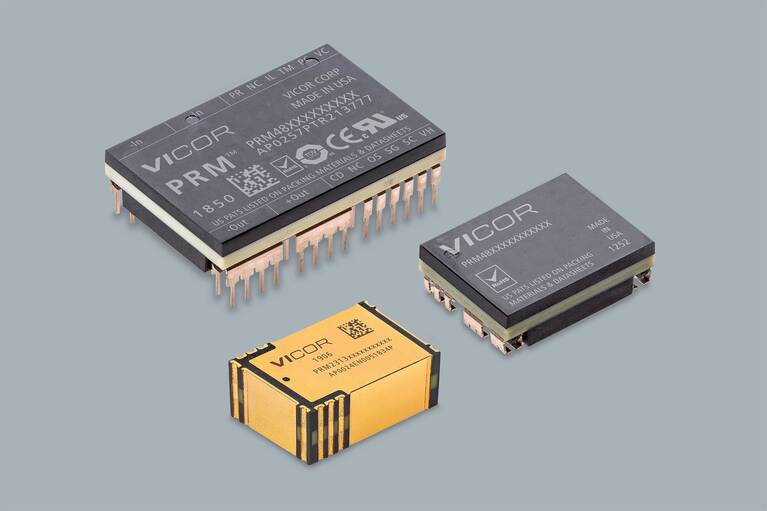 The PRM™ is a family of zero-voltage switching (ZVS) buck-boost regulators with a wide input voltage range that provide a regulated, adjustable output voltage. PRMs can be used stand-alone as non-isolated voltage regulators or combined with VTM current multipliers for an isolated or non-isolated DC-DC solution.
About ITmedia
ITmedia (EDN Japan / EETimes Japan) is a comprehensive digital exhibition for manufacturing and construction. It is to learn about the latest trends in the manufacturing and construction industries and solve problems through eight specialized exhibitions and five special features.