Learn how Vicor can unlock the full potential in automotive electrification
Vicor delivered a live presentation and exhibited advanced products and solutions at Automotive Innovation Day 2023 at The-K Hotel, Seoul, Korea. Vicor, the high-performance power module company, demonstrated the versatility of high-density power modules to solve the toughest automotive electrification challenges. Yeon-Kyu Choi, Sr. Field application engineer at Vicor explained how to reduce wire harness weight, free space and increase range by increasing voltage.
Vicor presented and demonstrated at the 12th Annual Automotive Innovation Day
Reducing range anxiety by reducing harness weight using power modules
Presented by YK Choi, Sr. Field application engineer, Vicor, APAC
12V wire harnesses represent significant weight and cost in modern complex vehicles. Reducing weight frees space and increases range, which is so important today. Stepping up voltage is a more efficient approach to transferring power around the vehicle through thinner wire harnesses, which weigh less. This new innovative approach can easily be implemented with SAC ratio metric modules to step up and step down the voltage efficiently using power modules while appreciably reducing harness weight.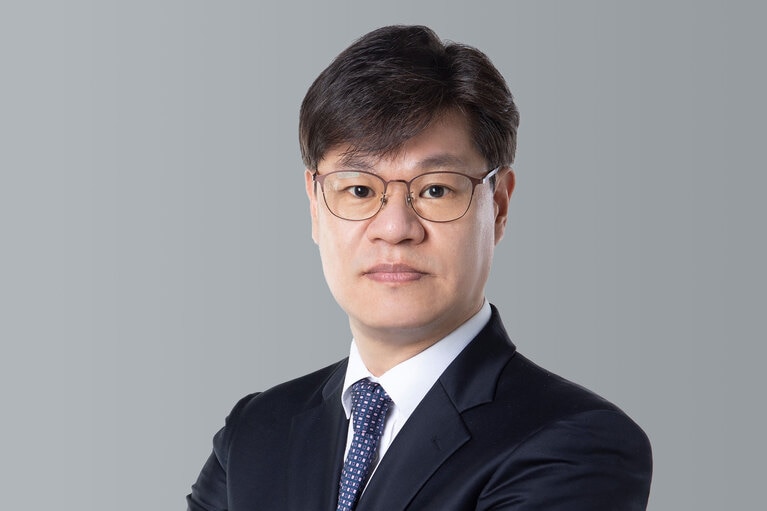 YK Choi is Sr. Field application engineer in Vicor, APAC. YK has over 26 years of experience in power electronics, power modules (IGBT, SiC), discrete switches and semiconductors. Mostly YK focused on Vehicle Electrification based on traction inverter system. YK has held positions in R&D engineer and Field application at semiconductor test equipment company, Global semiconductor distributor and Infineon technologies. He has MSc in Power Electronics and BS Electrical engineering from Konkuk university in Korea.
About AID
The Automotive Innovation Day (AID) is Korea's leading knowledge exchange platform bringing together 500+ stakeholders who are playing an active role in the electric and automated mobility scene. AID consists of solution demonstrations and presentations for important automotive technologies. The event is held to provide the opportunity for the leading automotive innovation technology suppliers to meet the key members such as directors, R&D and design engineers in automotive industry. Register for the event.