Automotive Event
11th International Conference on Power Electronics 2023
ECCE Asia

May 22 – 25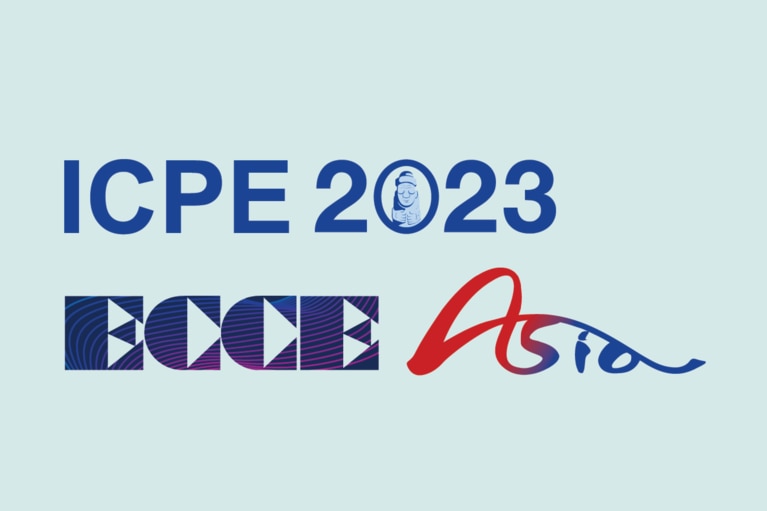 Vicor shared its high-density power modules solutions that can deliver up to a 50% reduction in power losses
Vicor demonstrated how modular power delivers groundbreaking new gains for the future of electrification of xEV platforms at 11th International Conference on Power Electronics (ICPE), which is one of the foremost international conferences held every four years in Jeju, Korea for the engineers and researchers working in the fields of power electronics.
Vicor presented two solutions that support xEV electrification
Unprecedented levels of miniaturization in automotive electronics
Presented by Greg Green, Director, Automotive Customer Programs, Vicor
This presentation will demonstrate how to optimize the vehicle power delivery using Sine Amplitude Conversion (SAC) technology to miniaturize the power conversion systems. The ability to convert power between 800/400V and 4824 12V at high efficiency and with fast transients using SAC will be is essential to high performance power. The presentation will show how this enables a miniature power delivery network that is smaller and lighter that discrete systems.
Examples of arranging the modules into full systems will highlight the fast transient response of these devices to create a virtual battery within the vehicle. Test data will demonstrate the effectiveness of the miniature power delivery network. The benefits include reducing vehicle weight and the thermal emissions. Power system engineers will see how power modules can easily scale form 2.0kW and 150kW of power.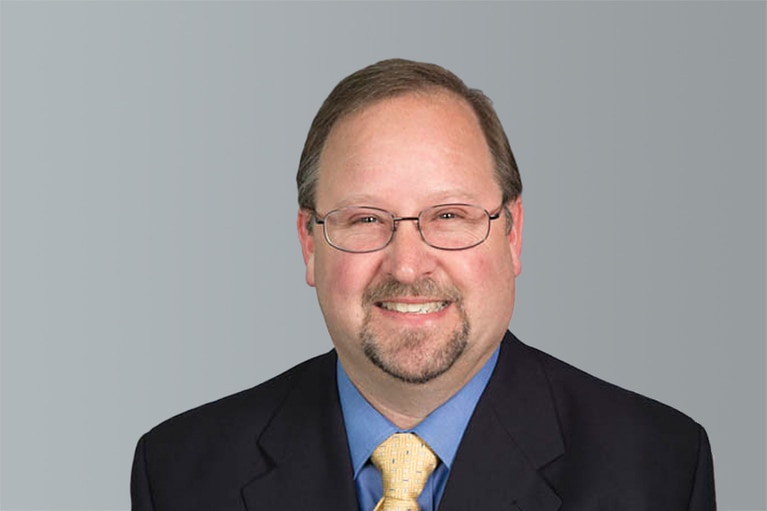 Greg Green has over 33 years of experience in the automotive industry, spanning across manufacturing, design engineering and product line management with OEM's, and Tier 1 suppliers. Greg's auto industry experience includes manufacturing, product development, and business development. Greg holds a B.S. Degree in Aerospace Engineering from the University of Michigan, and an M.S. in Manufacturing Management from Kettering University.
Increased transient response in a vehicle enabling removal of the 12V battery
Presented by YK Choi, Sr. Field application engineer, Vicor, APAC
New BEVs consume up to 20x more power (going from 3kW to over 50kW) than combustion engines, when using hard switching DC-DC converter topologies, resulting in a hefty increase in conventional power electronics that consume space, increase vehicle weight and limit range.
The conventional progress achieved toward electrification has been driven by adding higher-powered batteries to cars. These batteries are heavy and large. The latest models are touting 800V batteries, but the same vehicle is also hauling a 12V and maybe even a 48V battery. With package space and weight at a premium, three batteries is inefficient and unnecessary.
Replacing the 12V battery in a vehicle with a traditional converter has advantages and drawbacks if the power delivery network is not designed properly.
Automobile manufacturers typically require 250A/ms for their fastest loads, which 12V batteries can achieve (75A/30µs). The Vicor modular approach can provide faster transient response (75A/10µs), creating a "virtual battery" that responds three times faster than a 12V lead acid battery.
In short, by switching to modular power and busing 48V you can eliminate the 12V battery and achieve enhanced transient response, decreased weight and additional package space – all of which contribute to extended range and better overall vehicle performance.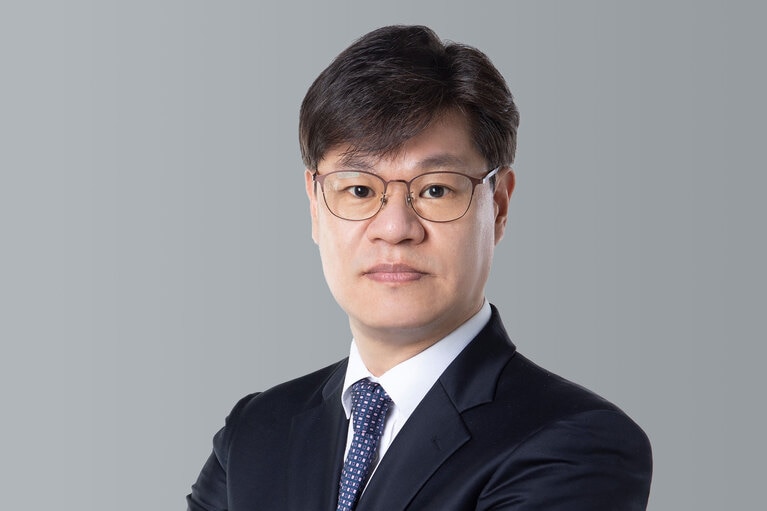 YK Choi is Sr. Field application engineer in Vicor, APAC. YK has over 26 years of experience in power electronics, power modules (IGBT, SiC), discrete switches and semiconductors. Mostly YK focused on Vehicle Electrification based on traction inverter system. YK has held positions in R&D engineer and Field application at semiconductor test equipment company, Global semiconductor distributor and Infineon technologies. He has MSc in Power Electronics and BS Electrical engineering from Konkuk university in Korea.
About ICPE 2023
ECCE Asia
11th International Conference on Power Electronics – ECCE Asia has is one of the most important event forums for exchanging innovative new ideas in the in power electronics fields since 1989. The event is co-sponsored by the Korean Institute of Power Electronics and the IEEE Power Electronics Society.